Discover New Zealand's diversity as you travel from Auckland to Christchurch. The perfect destination for lovers of the outdoors – one day you'll be kayaking around the Bay of Islands, the next find yourself trekking over the Tongariro Alpine crossing. These incredible landscapes are entwined with Maori culture and you'll be warmly welcomed by locals as you learn the history of this remarkable country.
Our Auckland to Christchurch Tours
Auckland to Christchurch Tours Reviews
Read more about travel in New Zealand
Oct 07, 2021
---
The east coast of the North Island of New Zealand includes the stunning scenery of...
Mar 27, 2015
---
Who needs sun and sand? We've got the perfect alternative.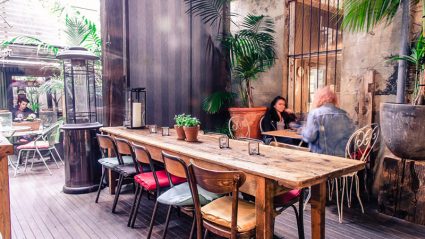 Sep 30, 2021
---
Choosing where to go for breakfast can be tough. Make sure you get it right!