Say hola to margaritas and tacos, Maya history and Chichen Itza ruins, and waterfalls and azure coastlines. From Mexico City to Playa del Carmen your trip will be full of amazing food, cultural highlights, markets, beaches, jungle and more. So, if you're a history buff, a nature lover, or a foodie – then you're in the right place.
Our Mexico to Playa del Carmen Tours
Mexico to Playa del Carmen Tours Reviews
Read more about travel in Mexico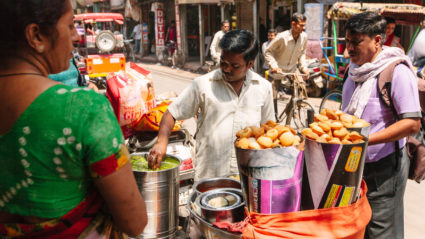 Jul 04, 2017
---
Beat the post-holiday blues by recreating your travels in your own kitchen.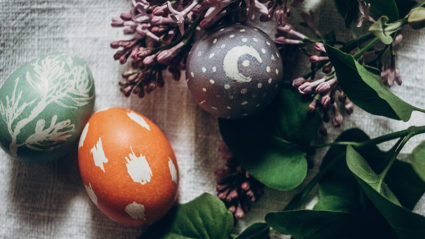 Apr 12, 2017
---
Whether it's dressing as Roman soldiers in Costa Rica, following Jesus' footsteps...
Jun 27, 2018
---
It was chaotic, loud and probably one of the best nights of my life.