By day, you'll be snorkelling in the Caribbean or riding in vintage cars through colonial Havana. By night, find yourself feasting on street tacos and dancing salsa until the sun comes up. From Mexico to Havana you'll get a splash of wilderness, Mayan ruins, markets, cigars, tons of local food and a cerveza or two. Come and see why everyone raves about Central America's most fascinating and exhilarating countries.
Our Mexico to Havana Tours
Mexico to Havana Tours Reviews
Read more about travel in Central America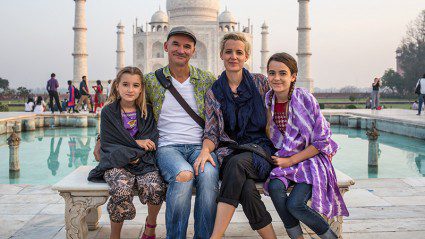 Sep 20, 2015
---
Meet the Bartholomews, aka You Can't be Serious.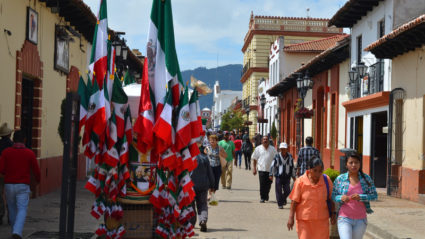 Dec 08, 2017
---
I'm not going to tell you to go to Mexico City – go if you want. But, I am going...
Mar 22, 2017
---
I love the autonomy of traveling on my own, feeling free to make plans (and...