Each journey may begin with a single step, but some require a few more steps than others. 
Here's the idea: we provide you with expert trail guides, accommodation and porters (where necessary); you bring your legs and a sense of adventure. From the frosted peak of Kilimanjaro and Patagonia's windswept trails to a more sedate stroll through the rice fields of Vietnam, there's a calf-stretching trip to suit every level of fitness and expertise. All you have to do is put one foot in front of the other.
Popular walks and treks
Our walking and trekking trips
Walking vs trekking
Walking
If conquering mountain peaks and fighting the elements sounds a tad extreme for what is, essentially, a holiday – never fear. We've got a range of walking trips designed to stretch the legs without making them feel like they're about to fall off. Hike the grasslands of northern Thailand, wander through rice paddies in Mai Chau or amble along Turkey's famous Lycian Way. It's a simple recipe: fresh air, the wild outdoors and not a basecamp in sight.
Trekking
When does a walk become a trek? Probably somewhere between your first yak sighting and that moment when you realize all this mist is made of clouds. Our trekking trips cover some of the most famous routes on the planet – Kilimanjaro, Annapurna, Basecamp, the Inca Trail – but that doesn't put them out of reach for the eager novice. All you need is a sturdy pair of boots, a bit of pre-trip training and the best guides in the business. That's where we come in.
Essential info
Reviews
Read more about walking and trekking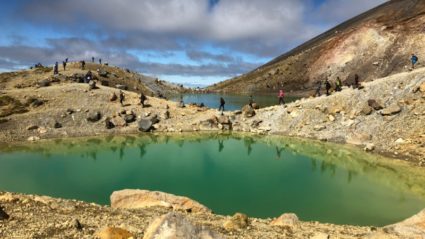 Jul 25, 2018
---
A go-to guide to New Zealand's most epic one-day hike.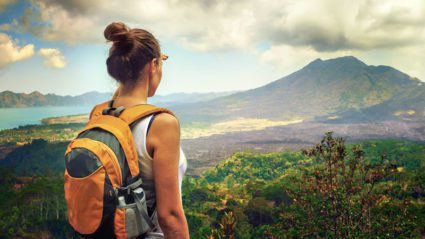 Apr 11, 2016
---
It's only a few hours after midnight and I'm hiking in complete darkness, the path...