This is the adventure of a lifetime. The trip that will make everyone at home insanely jealous. And who can blame them, when you'll be getting up close and personal with sloths in Costa Rica, swimming at white sand beaches in Belize, uncovering the street-food scene in Mexico and hiking volcanos in Nicaragua. On your trip from Mexico City to San Jose the possibilities are truly endless.
Our Mexico City to San Jose Tours
Head on this epic 47-day Central American adventure through Mexico, Belize, Guatemala,...
Take an epic adventure through Central America. A place of incredible wildlife, active...
Mexico City to San Jose Tours Reviews
Read more about travel in Central America
May 19, 2022
---
'On the first day, the eight children pronounced themselves best friends and...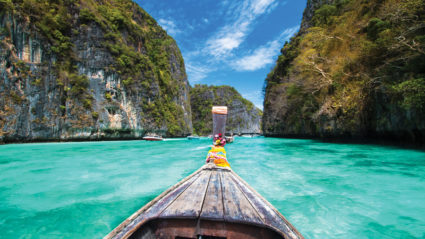 Sep 08, 2022
---
From the jungles of Central America to the beaches of Southeast Asia, here's where...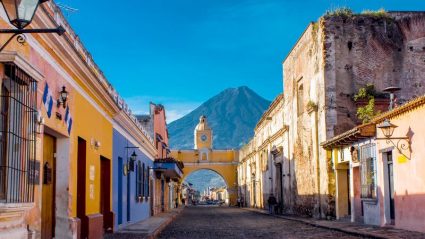 Oct 08, 2022
---
Eenie, meenie, miny, mo, where in Central America should go?