Machu Picchu might be what draws most travellers to Peru. However, this eclectic country has so much more to offer than incredible, world-class and breathtaking hikes (the hikes are pretty damn good). On an adventure from Lima to Cusco you'll discover a distinguished culinary scene full of fresh seafood, Pisco sours and empanadas. You can submerge yourself in the Amazon jungle in search of monkeys, river dolphins and anacondas. Or you could explore Peru on two wheels, cycling through gorgeous colonial towns. The opportunities for adventure are endless.
Our Lima to Cusco Tours
Lima to Cusco Tours Reviews
Read more about travel in Peru
Mar 16, 2021
---
Here are some of the most exciting places you can stay on our brand new Intrepid...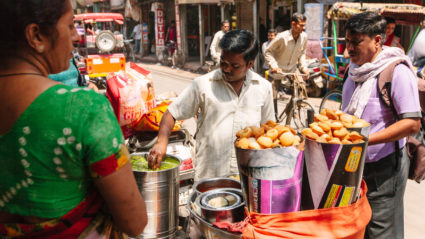 Jul 04, 2017
---
Beat the post-holiday blues by recreating your travels in your own kitchen.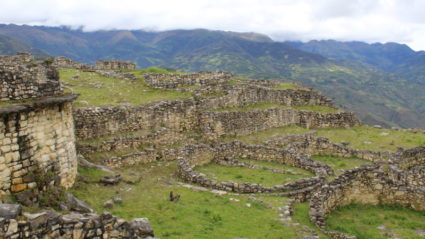 Sep 24, 2017
---
Imagine Machu Picchu. Spectacular, historic, utterly iconic. And then magnify the...