Wind your way south through Central America with our tours from Mexico to Antigua, Guatemala. Find yourself in cities full of colour and music – Oaxaca, Merida, Mexico City and Anitgua. Explore the ruins of Aztec, Maya, and Zapotec civilisations – think Chichen Iza and Tikal – and make the most of refreshing dips in cenotes and the warm waters off Playa del Carmen, Caye Culker and Rio Dulce. With flavour-packed food fueling your way, you'll be shaking to the salsa and throwing around the 'holas' in no time.
Our Mexico to Antigua tours
Mexico to Antigua reviews
Read more about travel in Mexico and Guatemala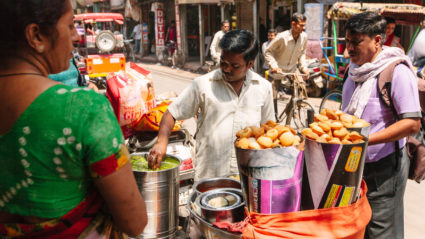 Jul 04, 2017
---
Beat the post-holiday blues by recreating your travels in your own kitchen.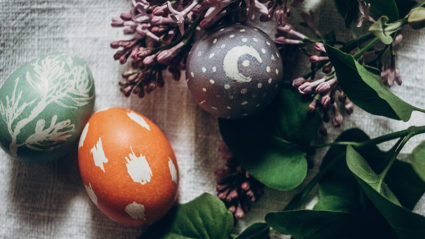 Apr 12, 2017
---
Whether it's dressing as Roman soldiers in Costa Rica, following Jesus' footsteps...
Jun 27, 2018
---
It was chaotic, loud and probably one of the best nights of my life.