Get your fill of Mexico with our tasty tours from the capital city, through Puebla, down to the food hub of Oaxaca. Stock up on mole, mezcal, pasitas, tacos and maybe chilli and lime grasshoppers as you explore ancient ruins, catch some Lucha Libre wrestling and hang out with the locals on our tours that take you straight to the best of Mexico.
Our Mexico City to Oaxaca tours
Discover the dazzling diversity of Mexico as you embark on a Premium adventure with a...
Discover Mexico's ruins, cuisine and countryside on this adventure into its heart, from...
Mexico City to Oaxaca reviews
Read more about travel in Mexico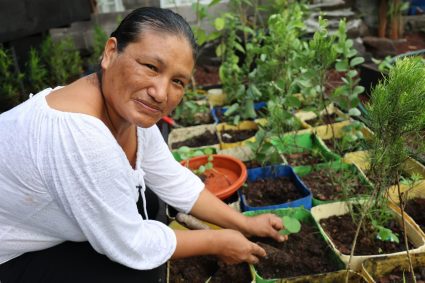 May 04, 2023
---
Our not-for-profit, The Intrepid Foundation, is welcoming 22 new partners in 2023....
Jun 22, 2023
---
So you've settled on Central America...now what?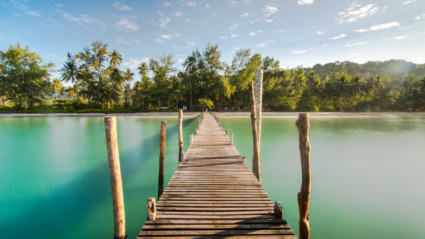 Sep 07, 2019
---
From Zanzibar's beautiful beaches to music and dancing at Rio Carnival, here's...