This is the adventure of a lifetime. The trip that will make everyone at home insanely jealous. And who can blame them, when you'll be getting up close and personal with sloths in Costa Rica, swimming at white sand beaches in Belize, uncovering the street-food scene in Mexico and hiking volcanos in Nicaragua. On your trip from Mexico City to San Jose the possibilities are truly endless.
Our Mexico to San Jose Tours
Mexico to San Jose Tours Reviews
Read more about travel in Central America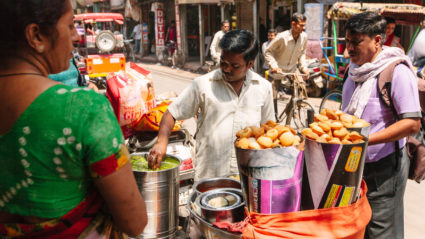 Jul 04, 2017
---
Beat the post-holiday blues by recreating your travels in your own kitchen.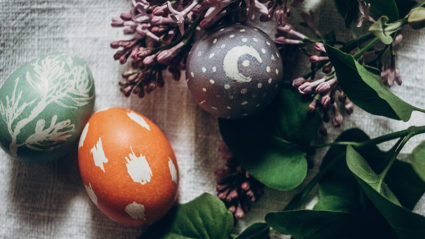 Apr 12, 2017
---
Whether it's dressing as Roman soldiers in Costa Rica, following Jesus' footsteps...