Get your fill of Mexico with our tasty tours from the capital city, through Puebla, down to the food hub of Oaxaca. Stock up on mole, mezcal, pasitas, tacos and maybe chilli and lime grasshoppers as you explore ancient ruins, catch some Lucha Libre wrestling and hang out with the locals on our tours that take you straight to the best of Mexico.
Our Mexico to Oaxaca tours
Mexico to Oaxaca reviews
Read more about travel in Mexico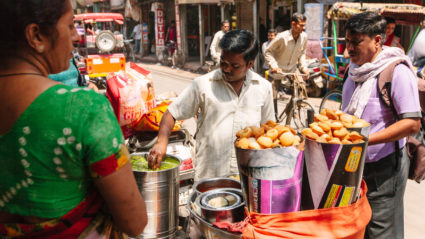 Jul 04, 2017
---
Beat the post-holiday blues by recreating your travels in your own kitchen.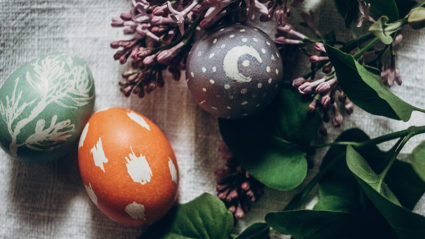 Apr 12, 2017
---
Whether it's dressing as Roman soldiers in Costa Rica, following Jesus' footsteps...
Jun 27, 2018
---
It was chaotic, loud and probably one of the best nights of my life.