Discover New Zealand's diversity as you travel from Auckland to Christchurch. The perfect destination for lovers of the outdoors – one day you'll be kayaking around the Bay of Islands, the next find yourself trekking over the Tongariro Alpine crossing. These incredible landscapes are entwined with Maori culture and you'll be warmly welcomed by locals as you learn the history of this remarkable country.
Our Auckland to Christchurch Tours
Uncover the very best of New Zealand over 20 days on an unforgettable journey from...
Discover the best of New Zealand on a 17-day north to south adventure taking in Rotorua...
Auckland to Christchurch Tours Reviews
Read more about travel in New Zealand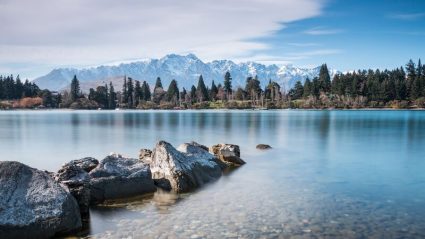 Sep 07, 2020
---
Calling all New Zealanders: here are our recommendations for your close-to-home...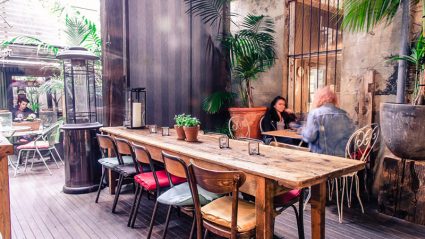 Sep 30, 2021
---
Choosing where to go for breakfast can be tough. Make sure you get it right!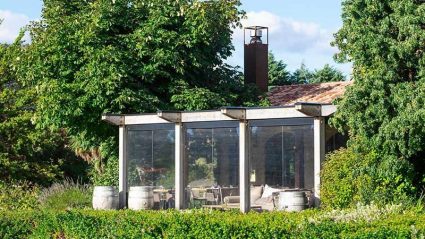 Dec 06, 2021
---
Refuel and recharge at these top restaurants in Wanaka.