Southern USA has a whole other vibe going on. The home of grits, biscuits and Southern Comfort whiskey, those in the Deep South love to eat well and party. The annual Mardi Gras festival in New Orleans is no exception to that rule. Originally influenced by the Catholic tradition of Fat Tuesday, these Southerners know how to take live music, dancing and fun to the streets. 
Our Southern USA Road Trips & Tours
Dive into the Deep South with this trip through Atlanta, Charleston, Asheville,...
Read more about travel in Southern USA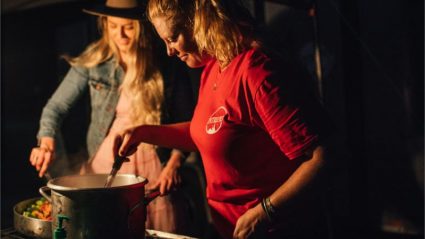 Dec 05, 2019
---
Reading Time: 4 minutes Two vegans, one vegetarian, one lactose intolerant and...
Nov 28, 2019
---
Reading Time: 5 minutes From Nashville to Savannah and beyond, old school values...