The stunning landscape of the Croatian coastline from Split to Dubrovnik is packed full of guidebook favourites and off the beaten track gems. One day you could be cycling through olive groves, sampling Croatian wine and living like a local. The next, diving into the turquoise waters of a hidden island, before exploring the cobbled lanes of a quaint coastal town by night. There's a reason Croatia is renowned for it's charm.
Our Split to Dubrovnik Tours
Split to Dubrovnik Tours Reviews
Read more about travel in Croatia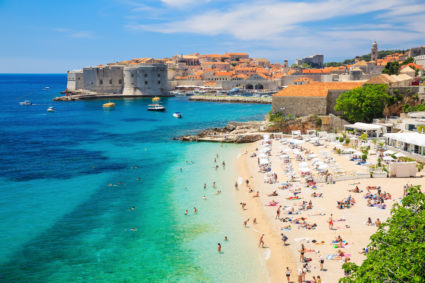 Jun 10, 2017
---
With its ancient walled cities, shimmering sapphire waters, impeccable wine and...