Wind your way south through Central America with our tours from Mexico to Antigua, Guatemala. Find yourself in cities full of colour and music – Oaxaca, Merida, Mexico City and Anitgua. Explore the ruins of Aztec, Maya, and Zapotec civilisations – think Chichen Iza and Tikal – and make the most of refreshing dips in cenotes and the warm waters off Playa del Carmen, Caye Culker and Rio Dulce. With flavour-packed food fueling your way, you'll be shaking to the salsa and throwing around the 'holas' in no time.
Our Mexico to Antigua tours
Say hola to an adventure through Mexico, Belize and Guatemala, revealing the history of...
See some of the best of Central America in one trip, covering big parts of Mexico,...
Mexico to Antigua reviews
Read more about travel in Mexico and Guatemala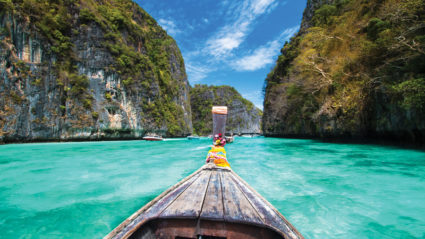 Sep 08, 2022
---
From the jungles of Central America to the beaches of Southeast Asia, here's where...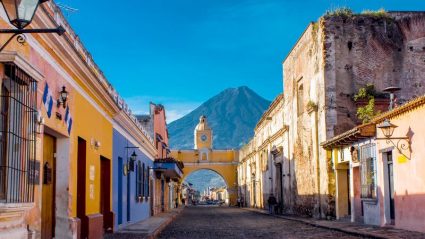 Oct 08, 2022
---
Eenie, meenie, miny, mo, where in Central America should go?
Aug 29, 2022
---
Writer, activist, founder of Fat Girls Traveling and friend of Intrepid Annette...