Latvia
Latvia is alive with vibrant cities, tantalising beaches, historic towns and a busy network of forests and rivers.
Latvians are proud of their past and much time and effort has been spent preserving their architectural history. Once you've had your fill of Baroque, Art Nouveau and Renaissance wonders, head to the nearest beer garden and make friends with some of the liveliest locals in Eastern Europe.
$1 Deposits
For a limited time, lock in your spot on a 2018 adventure with just a $1 deposit!
Terms & Conditions
Our Latvia trips
Travel lightly with Intrepid. We've offset the main sources of carbon emissions from this trip on your behalf, including transport, accommodation & waste.
Read more
Articles on Latvia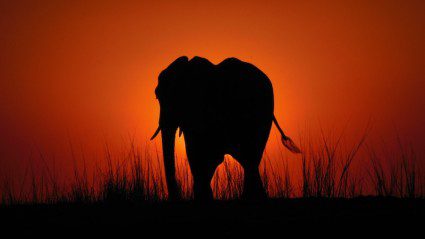 Latvia travel highlights
Riga
Admire Art Nouveau architecture in Riga
St Peter's Church
Take in the views from St Peter's Church
Museum of Occupation
Explore Latvia's dark history at the Museum of Occupation
Latvia holiday information
Best time to visit Latvia
Geography and environment
Top 5 Architectural Delights of Latvia
Latvia travel FAQs
Responsible Travel
Intrepid is committed to travelling in a way that is respectful of local people, their culture, local economies and the environment. It's important to remember that what may be acceptable behaviour, dress and language in your own country, may not be appropriate in another. Please keep this in mind while travelling.
Top responsible travel tips for Latvia
Be considerate of Latvia's customs, traditions, religion and culture.
For environmental reasons, try to avoid buying bottled water. Instead, fill a reusable water bottle or canteen with filtered water.
Always dispose of litter thoughtfully, including cigarette butts.
Learn some local language and don't be afraid to use it - simple greetings will help break the ice.
Shop for locally made products. Supporting local artisans helps keep traditional crafts alive.
Refrain from supporting businesses that exploit or abuse endangered animals.
Please ask and receive permission before taking photos of people, including children.