Bursting with idyllic beaches, charming towns and tasty regional specialties, the journey between Dubrovnik and Split will leave you feeling equal parts fulfilled and hungry for more. Whether you want to devour fresh seafood, discover lush national parks or take a step back in time while wandering ancient towns, Croatia is country with a little something for everyone.
Our Dubrovnik to Split Tours
Dubrovnik to Split Tours Reviews
Read more about travel in Croatia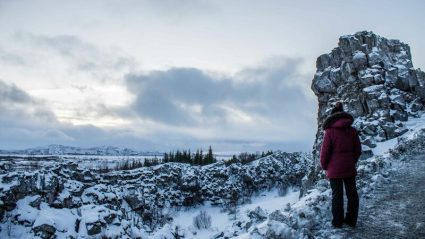 May 20, 2019
---
Think you can guess your fav show's shooting locations? You know nothing, Jon Snow.
Mar 06, 2018
---
Whether you're roaming around Budapest's beautiful castle district or visiting...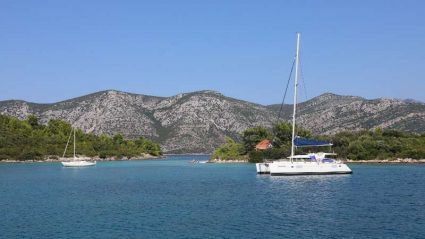 Mar 28, 2019
---
Sailing the Dalmatian coast, on an itinerary I didn't plan, was the perfect way to...