From the mystical rolling hills of Ubud to Sanur and it's laidback beach lifestyle, there's something truly magical about Bali. It's moments such as watching the sun rise from Mt Batur, taking your first bite of Nasi Goreng or being engulfed by a sense of calm in a Balinese temple that make this island truly unforgettable.
Our Ubud to Sanur Tours
Ubud to Sanur Tours Reviews
Read more about travel in Indonesia
Sep 03, 2019
---
Whether you've always wanted to slurp schnapps at a Swedish celebration, track...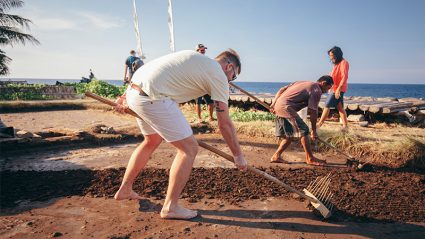 Feb 19, 2019
---
A cool afternoon breeze ripples through the swaying palm trees overhead, blowing...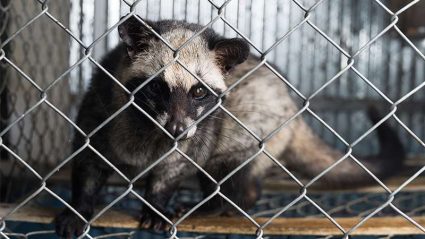 Apr 24, 2019
---
There's a whole lot more to this "poo coffee" than meets the eye.