Tick two iconic countries off your bucket list as you explore the best of Quito, Lima and everything in-between. On your adventure from Quito to Lima you could find yourself hiking deep into the Amazon, marvelling at colonial towns or eating your way through lively markets. There's no denying it, this is any nature lovers, architecture aficionados or food enthusiasts dream.
Our Quito to Lima Tours
Quito to Lima Tours Reviews
Read more about travel in Ecuador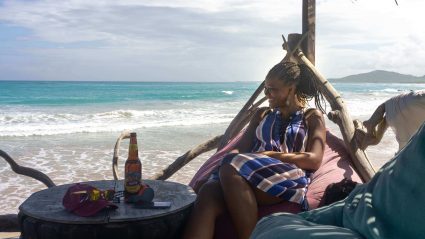 Jul 31, 2018
---
In the Galapagos, there are no promises of seeing blue-footed boobies or rare...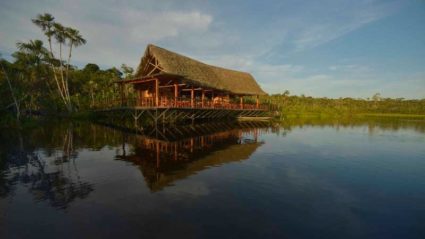 Aug 20, 2018
---
The Amazon Jungle is a destination that seems so otherworldly that maybe, just...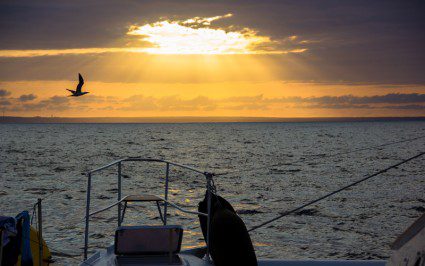 Apr 10, 2015
---
The Galapagos Islands: the most photogenic place on earth?