Experience the highlights of the United States, from Newark to New Orleans.  After you have taken a bite out of the Big Apple, head down and explore the trains of the Appalachian Mountains, kick up your heels at the Wildhorse Saloon in Nashville, and wind down the famous Mississippi River in New Orleans. 
Our Newark to New Orleans Tours
Newark to New Orleans Tours Reviews
Read more about the United States
Aug 07, 2018
---
If you're after something a little more exciting than blobbing at a beach resort...
Jun 20, 2017
---
Music is everywhere in the Big Easy. But where do the LOCALS go to catch a tune?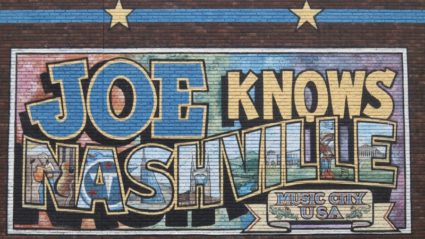 Nov 19, 2017
---
Skipping America's Deep South is a big, fat, deep-fried, sugar-coated, bourbon...