All that natural beauty to explore makes for some hunger-inducing work.
Wanaka is known for its out-of-this-world scenery and picturesque landscapes that seem to have come straight out of a fantastical fairytale but there's so much more to this charming region than a bunch of mountains to walk up and a lake to obsess over.
Wanaka is not only home to some of New Zealand's best wineries, but it's also become a haven for foodies with top-tier restaurants and cafés popping up all over the place. After a long day spent exploring, there's nothing better than sitting down to enjoy a delicious meal with some of your favourite people.
Whether you fancy munching on some local produce at Wanaka Gourmet Kitchen or digging into the carefully curated dishes at Bistro Gentil, these top Wanaka restaurants will satisfy your cravings, leaving you with a full stomach and an even fuller heart.
Priding themselves on being the premier spot to enjoy cold drinks, great food, and the most relaxing and welcoming atmosphere in all of Wanaka, Monkey Farm is open from 8:30 am every day and offers everything from breakfast and brunch to share plates and dinner. With no dress code (yep, you can come in your ugg boots and trackies), a playground for the kids out the front and a menu full of pizza and loaded fries, this family-friendly restaurant guarantees to have a little something to delight everyone.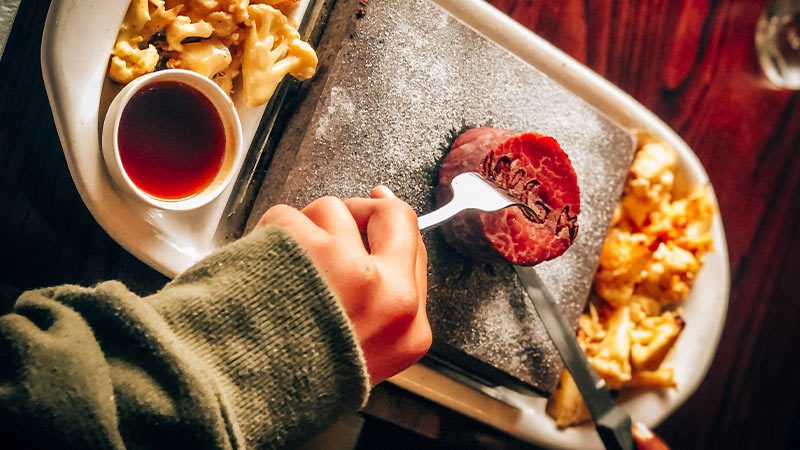 If you're looking for a restaurant with a view, then look no further than Wanaka Gourmet Kitchen. With views of the surrounding mountain ranges and the stunning Lake Wanaka, you might never want to leave this award-winning restaurant. Especially once you've seen the menu!
Whether you want to delight your tastebuds with a serving of the seafood selection or savour the flavours of the wakanui eye fillet, Wanaka Gourmet Kitchen's offerings are all made from local produce and are sure to hit the spot. Featuring stylish décor and a relaxed atmosphere that's perfect for quiet dinners and joy-filled celebrations, it's no wonder this eatery is one of the best Wanaka restaurants going 'round.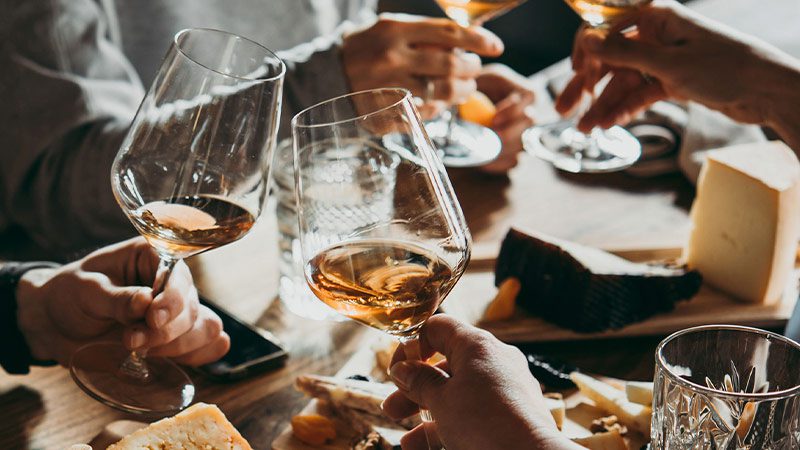 After just one meal at Kota Restaurant and Bar, you may never want to eat anywhere else again. Featuring a menu bursting with all kinds of flavours from sweet and sour to tangy and fragrant, this elegantly refined restaurant will ensure your tastebuds are in for a real treat thanks to dishes like the teriyaki crispy cauliflower and the orange and soy glazed confit duck leg.
But not only does this Wanaka favourite have delicious meals you'll want to keep coming back for, it also has the best local wines to match and a sight view no camera will ever do justice. That's right. Situated on Ardmore Street in the heart of Wanaka, Kota Restaurant and Bar looks out over the stunning Lake Wanaka so book a table for 6 pm and enjoy a front-row seat to the best view in town.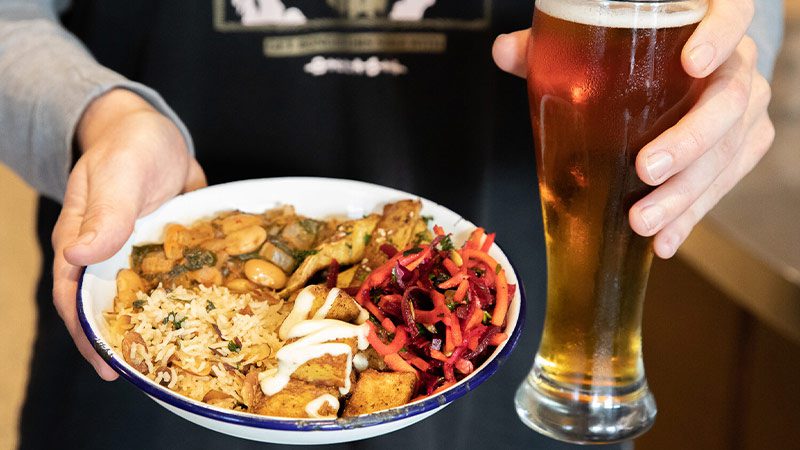 Limited by the size of their prep kitchen, sister duo Shaz and Chrissie came up with the idea of 'slow food, served fast', taking the format of a traditional café and turning it into a place where home-style food is freshly made and served behind cabinets. Once you've selected your tasty meal, all you have to do is sit down and enjoy it in a shared and welcoming setting with family and friends.
With a nod to their Lebanese-Kiwi heritage, the sisters have crafted a middle eastern-inspired menu full of breakfast, lunch, and dinner items that'll satisfy even the fussiest of eaters with a variety of salads, as well as vegan and meat dishes among the most popular. As if that wasn't impressive enough, Big Fig also works towards a sustainability goal and offers plates of food in three sizes to minimise the amount of food waste. We love to see it.
What do you get when you mix delicious French cuisine with stunning Wanaka scenery? Bistro Gentil. Committed to bringing the flavours of France to the shores of Lake Wanaka, this fine dining restaurant uses local produce and fresh ingredients from their own kitchen garden to create culinary masterpieces you'll salivate over.
Nestled between bushes of lavender and set on luscious green land with unmatched views of the lake and the surrounding mountain ranges in the background, Bistro Gentil is the perfect place to enjoy a light lunch with family or a romantic dinner with a loved one. But you don't have to take our word for it. Book a table and try out this gastronomic destination for yourself on our Wanaka tours.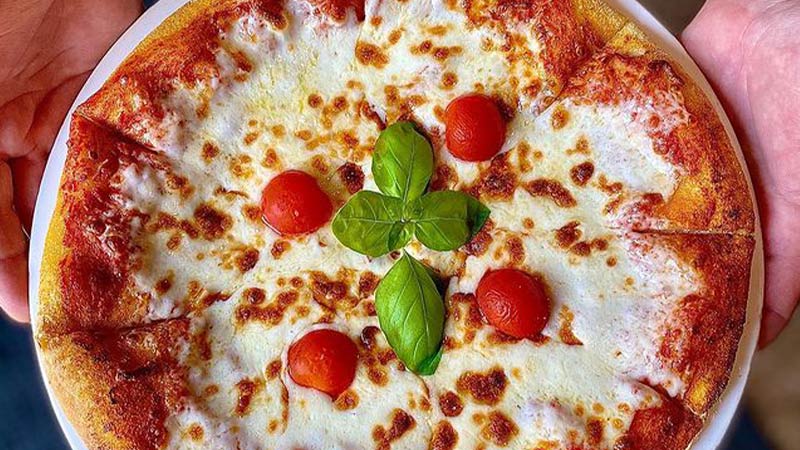 Just because you're holidaying in Wanaka and not walking through the cobblestoned streets of Rome doesn't mean you can't get pizza and pasta to rival Italy's best. Enter Francesca's Italian Kitchen. Located in the heart of this stunning region, this eatery oozes welcoming hospitality and offers up only the best local produce Wanaka has to offer.
With chefs that put their love of Italian cooking into every meal and a wine list that boasts the best drops from New Zealand's favourite wineries, this is one of those Wanaka restaurants you simply must eat at.
Feeling inspired?