Game drives, Maasai traditions and lively street markets. Travelling between Nairobi to Arusha you'll see it all. From tiny villages and welcoming locals to game parks and wildlife (lots and lots of wildlife). The welcoming and friendly countries of Kenya and Tanzania have some of the best wildlife, culture and environment that East Africa has to offer.
Our Nairobi to Arusha Tours
Nairobi to Arusha Tours Reviews
Read more about travel in East Africa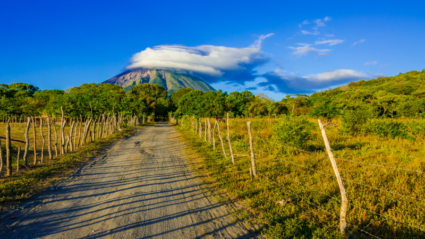 Sep 02, 2019
---
Whether you've always wanted to get off the beaten track in Romania, watch the...
Sep 30, 2017
---
One writer took on the Machame Route in Tanzania. Here's what she learned, plus...