It'd be hard to find a continent with more fun and flavour packed into it – from bittersweet cocoa in Oaxaca to a heavenly dulce de leche in Buenos Aires, are a smorgasbord of surprises. We'll introduce you to Malbec winemakers in Mendoza and teach you the secrets of Peruvian ceviche. Que bueno. 
Our food tours in the Americas
Reviews
Stories from the kitchen
Latin American recipes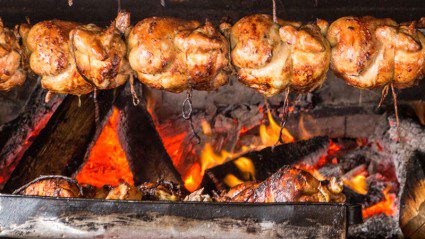 Jun 02, 2015
---
We asked Melbourne culinary legend Alejandro Saravi for something delicious, easy...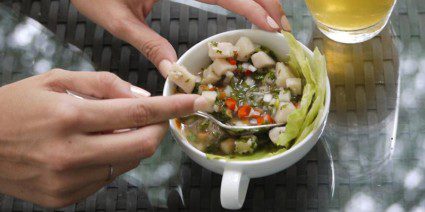 Nov 23, 2014
---
Peruvian cured fish, ceviche, is a delicious dish. Here's how to make it at home.