It'd be hard to find a continent with more fun and flavour packed into it – from bittersweet cocoa in Oaxaca to a heavenly dulce de leche in Buenos Aires, are a smorgasbord of surprises. We'll introduce you to Malbec winemakers in Mendoza and teach you the secrets of Peruvian ceviche. Que bueno. 
Our food tours in the Americas
Reviews
Harriet Luard
I would highly recommend Intrepid. The tours are varied and interesting and if you wish to travel on your own, you will meet other single travelers and feel quiet comfortable.
Review submitted 01 Feb 2018
Sabina Kindler
Intrepid takes so much of the planning and uncertainty away from travel, especially when travelling solo. You should approach the travel with an open mind - be prepared so make small compromises since you are part of a group and it's not always possible to do exactly what you want 100% of the time.
Review submitted 11 Dec 2017
David Durongpisitkul
Awesome destination centered around Amazing food with a super knowledgeable and helpful leader. This trip takes you from the hustle and bustle of Mexico City and finishes with a few relaxing days at the beach.
Review submitted 08 Dec 2017
Stories from the kitchen
Latin American recipes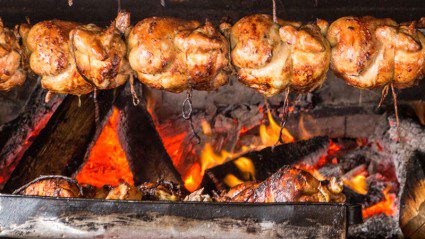 Jun 02, 2015
---
We asked Melbourne culinary legend Alejandro Saravi for something delicious, easy...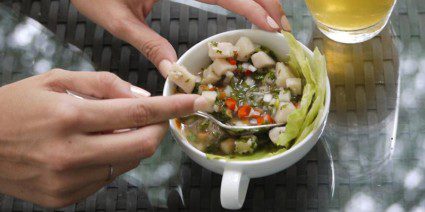 Nov 23, 2014
---
Peruvian cured fish, ceviche, is a delicious dish. Here's how to make it at home.