Travelling from Nelson to Abel Tasman is relatively easy with a heap of options available to make the journey time-efficient and comfortable. The town of Nelson is roughly 110km away from Abel Tasman National Park, or if you were coming from Nelson Airport, the total distance travelled would be around 130km. 
Driving from Nelson to Abel Tasman is the most popular and quickest option, however, you can also catch public transport in the form of a bus if you don't have a car or don't want to hire one. 
Travelling from Nelson to Abel Tasman by car 
Getting to Abel Tasman National Park from Nelson by car is easily the quickest option as the journey will only take you around 2 hours. If you're located in a different part of New Zealand then flying into Nelson is easily accessible with an airport that offers several flights from all major cities in New Zealand, including those on the North Island. Once at the airport, you can easily rent a car from a number of companies such as Avis, Zoom Car Rentals, Europcar, and Apex Car Rentals in order to begin your journey to Abel Tasman National Park. 
There is one main access road leading into Abel Tasman National Park via Marahau located at the southern end of the Coastal Track, however, you can still access the park via the northern end through Golden Bay. 
The roads leading into Abel Tasman National Park are frequently maintained and are marked with extensive signage so you can easily navigate your way to the park to start your epic adventure.  
Travelling from Nelson to Abel Tasman by public transport 
Travelling from Nelson To Abel Tasman National Park by public transport is also a good option and can often be cheaper than driving. New Zealand's national bus network, InterCity, offers services from various cities and locations on the South Island including Picton and Christchurch to the city of Nelson. From there, Scenicnz Abel Tasman provides bus routes from Nelson's city centre straight to the entrance of the park in Marahua. 
While catching the bus is a more time-consuming way to get to Abel Tasman National Park (the trip from Nelson will take you around 3 hours), it's also a great way to see some of the South Island's beautiful scenery. Bus tickets can vary depending on which route you take and whether or not there are stops along the way but you can expect to pay NZD$30 for a standard fare.
Click to return to Abel Tasman FAQs
Read more about New Zealand
Jan 01, 2023
---
Sometimes the best way to really get to know a place is by getting out into nature...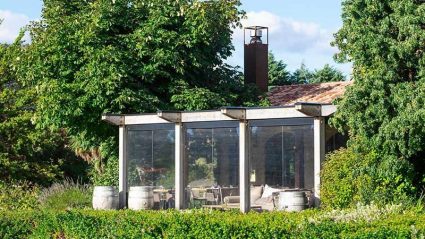 Dec 06, 2021
---
Refuel and recharge at these top restaurants in Wanaka.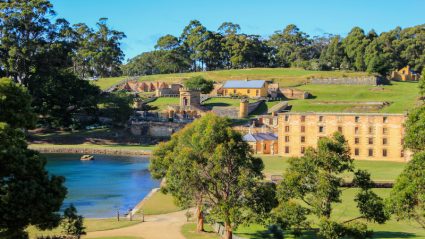 Jun 25, 2021
---
Get your culture on with these cool cultural activities in Australia and New...