It's hard to find two more contrasting destinations than the spiritual highlands of Ubud and Seminyak's stylish beach clubs. However, when you travel between the two, you'll see there is so much more to Bali than rice paddies and beachside cocktails. Uncover a side to this diverse island that you never knew existed, while diving deep into a rich culture that will embrace you with open arms.
Our Ubud to Seminyak Tours
From laidback Ubud to the Mt Batur volcano, from Gili Trawangan to Seminyak, this trip...
Ubud to Seminyak Tours Reviews
Read more about travel in Indonesia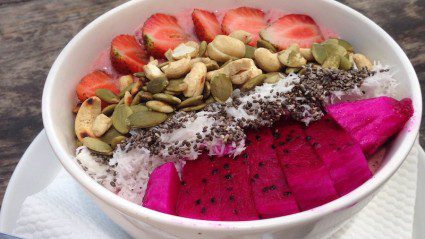 Sep 19, 2022
---
Travellers come to Bali for all sorts of reasons. They come to surf. They come to...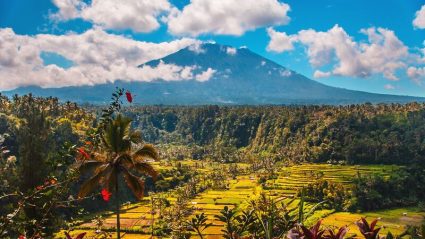 Oct 02, 2022
---
It turns out that choosing between Malaysia and Indonesia for your next holiday...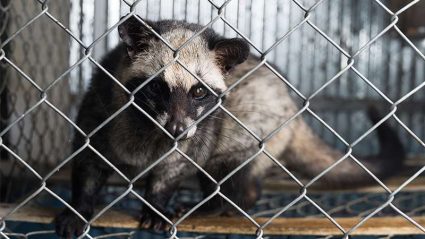 Apr 24, 2022
---
There's a whole lot more to this "poo coffee" than meets the eye.