Tasmania is known for it's natural beauty, so make your way to Hobart and prepare for a trip of a lifetime. See dolphins at Wineglass Bay, and enflamed rock formations at the Bay of Fires. Hike the rugged Cradle Mountain and see Lake St Clair while spotting the native wildlife, from wombats to wallabies. Top your trip off with a few extra days in Hobart to enjoy the fresh seafood and trendy MONA (Museum of Old and New Art).
Our Tours from Hobart
Tours from Hobart Reviews
Read more about travel in Australia
Sep 11, 2022
---
Budj Bim Cultural Landscape in Western Victoria is one of Australia's most...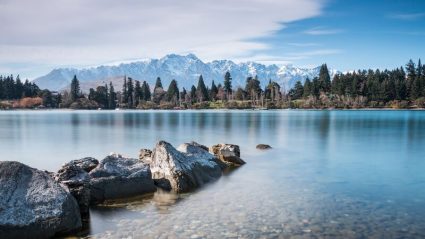 Aug 17, 2022
---
From hiking in Patagonia to spotting newborn wildlife in Uganda, here's where you...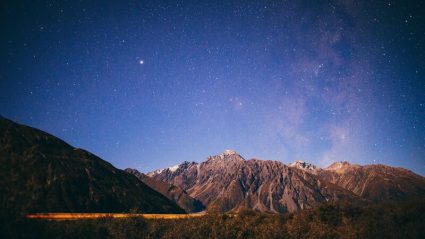 Aug 12, 2022
---
Here's an idea: visit one and then immediately go to the other one straight after.