Tick two iconic countries off your bucket list as you explore the best of Quito, Lima and everything in-between. On your adventure from Quito to Lima you could find yourself hiking deep into the Amazon, marvelling at colonial towns or eating your way through lively markets. There's no denying it, this is any nature lovers, architecture aficionados or food enthusiasts dream.
Our Quito to Lima Tours
Quito to Lima Tours Reviews
Read more about travel in Ecuador
Oct 22, 2019
---
Rising up majestically behind the city of Quito, Cotopaxi is the most defining...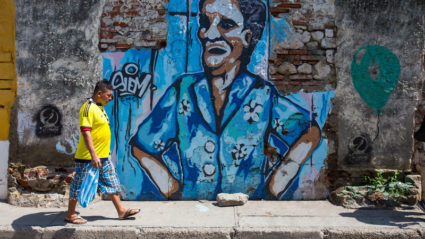 Aug 23, 2017
---
Artists from across the world look to South America as the perfect canvas for...
May 06, 2015
---
When to go and what to see in the Galapagos Islands.