Nothing can prepare you for when you first lay eyes on the Himalaya. The majestic mountains will take your breath away. Get up close and personal with them on a trekking adventure as you travel between Kathmandu and Pokhara. You'll be challenged but the rewards are oh so worth it.
Our Kathmandu to Pokhara Tours
Kathmandu to Pokhara Tours Reviews
Read more about travel in Nepal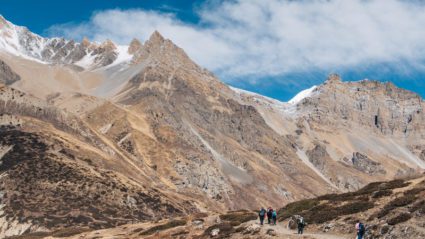 Sep 25, 2018
---
When it comes to hiking in Nepal, we've got your back.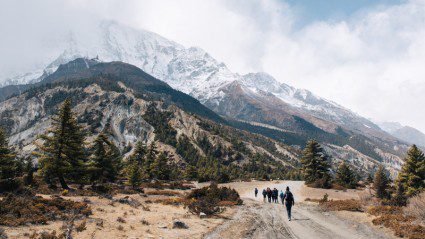 Apr 24, 2017
---
A year ago, it was Nepal's plea for help that drew me there. Today, it's the...
Dec 11, 2018
---
The Intrepid Foundation supports more than 50 local, grassroots projects from...