It'd be hard to find a continent with more fun and flavour packed into it – from bittersweet cocoa in Oaxaca to a heavenly dulce de leche in Buenos Aires, are a smorgasbord of surprises. We'll introduce you to Malbec winemakers in Mendoza and teach you the secrets of Peruvian ceviche. Que bueno. 
Our food tours in the Americas
Reviews
Kristen O'Bree
Overall, an incredible experience! A range of experiences and not just with food; I learnt so much about the country's history, culture and diverse regions. As a solo traveller I felt comfortable and part of the group.
Review submitted 13 Sep 2018
Connie Hofmann
The Food trip to Mexico was excellent. We had fun, learned a lot about the culture and ate bunches of tasty food. The home cooked meal in Puebla was probably the best Mexican food I have eaten--quite the highlight!
Review submitted 23 Aug 2018
Nimesha Nagahawatte
Brilliant tour! I'm not a 'foodie' but this was a great combination of food and culture and visiting parts of Mexico on and off the beaten track. Would thoroughly recommend. Weather was pretty wet in Mexico City in August so pack a mac. Also it's handy to keep change for public restrooms (5 pesos)!
Review submitted 22 Aug 2018
Stories from the kitchen
Latin American recipes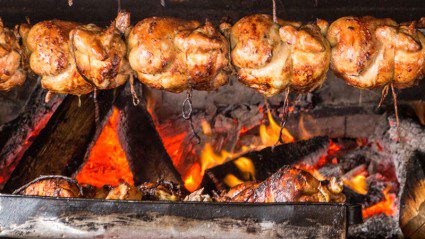 Jun 02, 2015
---
We asked Melbourne culinary legend Alejandro Saravi for something delicious, easy...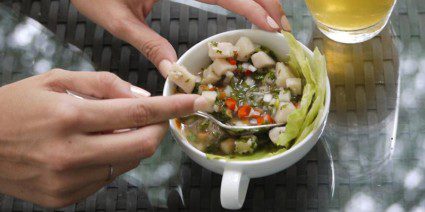 Nov 23, 2014
---
Peruvian cured fish, ceviche, is a delicious dish. Here's how to make it at home.