How to get to Greymouth 
Located on the west coast of New Zealand's South Island, Greymouth is a fantastic destination for adventure-seekers as it's incredibly easy to get to with driving, flying and public transportation (bus services) options all available depending on your budget, timeline, and itinerary. 
Driving and catching the bus are the more scenic and cost-effective options but will take considerably longer, however, flying is more expensive but will save you travel time. 
Flights to Greymouth 
Greymouth doesn't have an international airport (the closest one is in Christchurch which is around 3 hours away) but it does have a regional one that offers scenic flights (via Air West Coast), making flying from other New Zealand cities/destinations on the South Island easy. These scenic flights, operating from Christchurch, Milford Sound, and Mt Cook, are generally more expensive than regular, domestic flights but the incredible aerial view of the South Island's unforgettable landscapes makes the premium price worth it.  
If you're wanting to fly from a city on the North Island, you have to fly into Christchurch Airport and then travel the rest of the way by either public transportation or self-driving (there are six car rental providers located at the airport). 
Driving to Greymouth 
Driving to Greymouth really only makes sense if you're travelling from a neighbouring city on the South Island such as Dunedin, Nelson, or Queenstown, however embarking on a longer road trip is also a great way to see as much of New Zealand's natural beauty as you can.
Greymouth is conveniently located on State Highway 6 (connecting the west coast) and State Highway 7 (connecting to Christchurch), both of which are regularly maintained and feature prominent road signage for easy navigation. See below the total driving time to Greymouth from the below cities: 
It will take approximately 7 and a half hours to drive from Dunedin to Greymouth 
It will take approximately 7 hours and 14 minutes to drive from Queenstown to Greymouth 
It will take approximately 8 hours and 20 minutes to drive from Wellington to Greymouth 
It will take approximately 4 hours to drive from Nelson to Greymouth 
It will take approximately 4 hours and 20 minutes to drive from Timaru to Greymouth 
How far is Greymouth from Franz Josef? 
Greymouth is around 177km or roughly 2 hours and 20 minutes by driving from Franz Josef. If you didn't want to navigate between the two destinations by yourself, our Premium South Island and Southern Pioneer trips will take the organisational hassle out of it for you and deliver you to both cities as part of a larger tour. 
Catching public transport to Greymouth 
Public transportation, in the form of bus or coach services, promises to be the cheapest and one of the easiest ways of travelling to Greymouth as the town is conveniently located on the National Coach Network in New Zealand with various routes offered by InterCity. Buying your coach pass is also a really easy process with one-off or whole-country fares available at a relatively cheap price (roughly NZD$30-NZD$80). 
Please see the above approximate driving time from popular neighbouring cities to Greymouth. 
Click to return to Greymouth FAQs
Our Greymouth tours & holidays
Read more about New Zealand
Jan 01, 2023
---
Sometimes the best way to really get to know a place is by getting out into nature...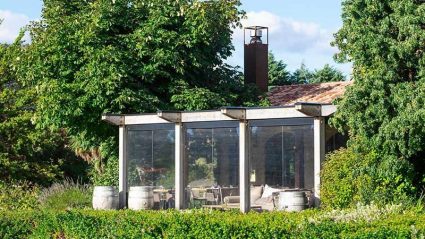 Dec 06, 2021
---
Refuel and recharge at these top restaurants in Wanaka.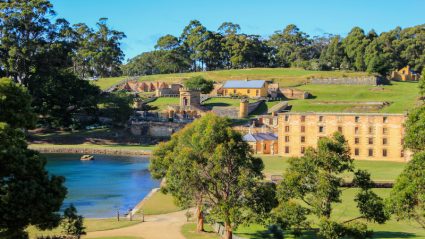 Jun 25, 2021
---
Get your culture on with these cool cultural activities in Australia and New...