This offer has now finished
Check out our latest offers to help get you on your next adventure
Explore our trips by destination
Looking for some travel inspiration?
Jun 22, 2018
---
I wish I could tell you that I was some fearless traveler who ventured into the...
Jun 21, 2018
---
It's the world's most liveable city they didn't tell you about.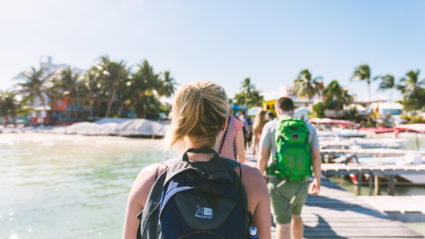 Jun 21, 2018
---
There are some things people generally assume about Belize. They assume it's sunny...