Discover the beauty of Cambodia between Phnom Penh and Hanoi. Taste the delicious local foods and experience the new riverside boulevards and art galleries in Phnom Penh before making your way to  wander the ancient Vietnamese streets of Hanoi. 
Our Phnom Penh to Hanoi Tours 
Phnom Penh to Hanoi Reviews
Read more about travel in Cambodia
Jan 30, 2014
---
One of the best things about moving to Singapore seven years ago was having the...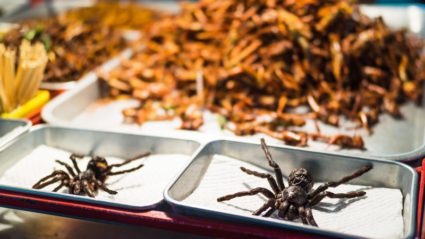 Feb 22, 2017
---
Unlike the humble cricket, spiders aren't a common snack anywhere but have become...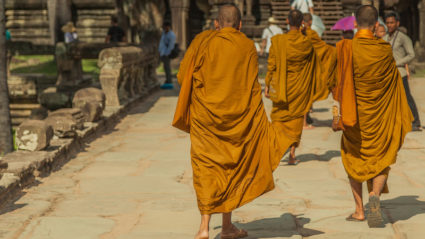 May 21, 2015
---
This is the ultimate guide to make every moment in Cambodia count.