Japan is the destination with something for everyone. Whether you're a family or a foodie, a nature lover or a city slicker, you're in for the trip of a lifetime. On a trip from Tokyo to Kyoto, you'll see the best Japan has to offer. From temples to tempura, onsens to okonomiyaki and skyscrapers to sake – this is an adventure you'll never forget.
Our Tokyo to Kyoto Tours
Tokyo to Kyoto Tours Reviews
Read more about travel in Japan
Nov 26, 2019
---
If you're planning a visit to Japan, or have your travel plans locked in, here's...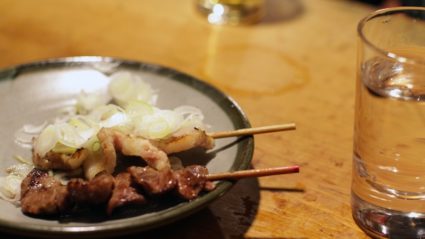 May 14, 2018
---
Combinis, depachikas, izakayas and restaurants in alleys off alleys off alleys....
May 16, 2017
---
So what's so good about Japanese trains anyway? Answer: just about everything.