The journey from Hanoi to Siem Reap is the ultimate journey for foodies, families or just about anyone wanting to see the highlights of Vietnam and Cambodia. See beaches, ancient sites, rice paddies and markets galore.
Our Hanoi to Siem Reap Tours
Be immersed in the rich historic and cultural heritage of Vietnam and Cambodia on this...
Taste the true flavours of Vietnam and Cambodia, feasting on local food and catching...
Hanoi to Siem Reap Tours Reviews
Read more about travel in South East Asia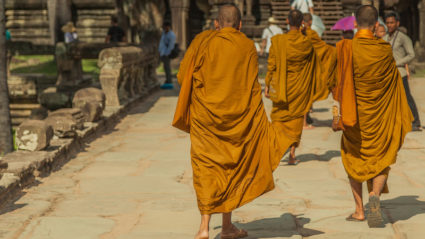 May 21, 2015
---
This is the ultimate guide to make every moment in Cambodia count.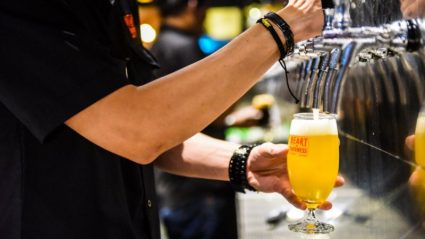 Jan 30, 2020
---
Vietnam may not immediately spring to mind when you think about the craft beer...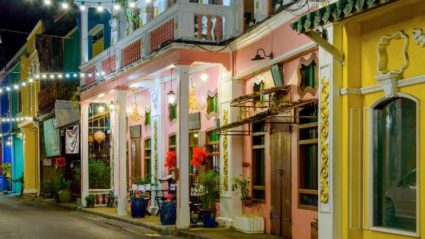 Mar 25, 2018
---
When people think of Phuket, it's usually beach resorts and palm trees that spring...