Cambodia is a country that packs a punch, and on a trip from Phnom Penh to Siem Reap you'll see that there is so much more to this South East Asian gem than temples (although these aren't to be missed). Cambodia's incredible beauty, exquisite food and rich culture make it a must-see destination. Although it has a tragic history, your local leader will guide you deep into the heart of this inspirational and alluring destination.
Our Phnom Penh to Siem Reap Tours
Phnom Penh to Siem Reap Tours Reviews
Read more about travel in Cambodia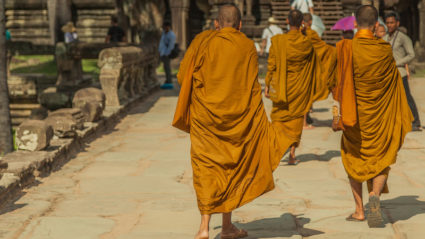 May 21, 2015
---
This is the ultimate guide to make every moment in Cambodia count.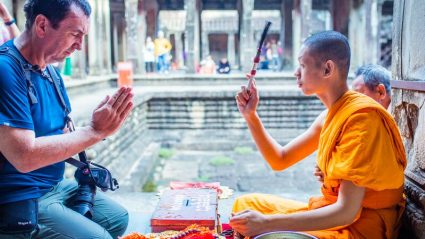 Feb 25, 2019
---
As the responsible travel movement gains momentum, more countries are asking...
Oct 13, 2020
---
We're unpacking Lonely Planet's top ultimate travel experiences, so when it's safe...