From the gothic Barcelona to the historical city of Rome, travel through the Spanish Pyrenees, then taste the incredible French Provencal food and top-notch wines on the French Riviera. Check out the cliff-top towns of the Cinque Terre and visit works of art in Florence and take the must-do cliche photo at the leaning Torre de Pisa. 
Our Barcelona to Rome Tours
Visit Spain, France and Italy on this European adventure. Discover gothic architecture...
Visit Spain, France, Germany, the Czech Republic and Italy plus a host of secrets in...
Barcelona to Rome Tours Reviews
Read more about Europe
Dec 14, 2021
---
For anyone seeking a truly rewarding holiday, the Great Walks of Europe offer a...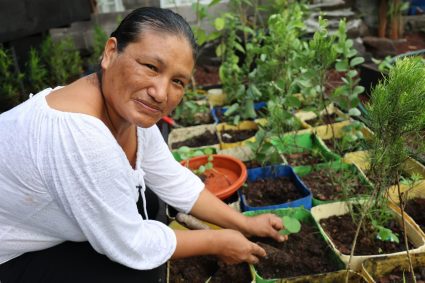 Sep 04, 2023
---
Our not-for-profit, The Intrepid Foundation, is welcoming 22 new partners in 2023....