Rio de Janeiro is a magical place - surf, sun, mountains, the favelas and a busy city, it has everything. The scenary is stunning and only a few hours away you'll find even more that will take your beath away. From Rio de Janeiro to Iguazu Falls, be prepared to see some dramatic landscapes and the natural wonders of Brazil. 
Our Iguazu Falls Tours from Rio de Janeiro
Iguazu Falls Tours from Rio de Janeiro reviews
Read more about travel in South America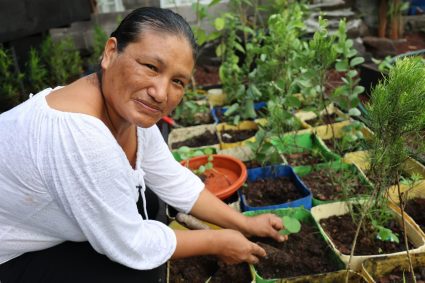 Sep 04, 2023
---
Our not-for-profit, The Intrepid Foundation, is welcoming 22 new partners in 2023....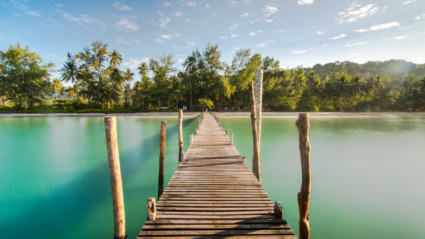 Sep 07, 2019
---
From Zanzibar's beautiful beaches to music and dancing at Rio Carnival, here's...
Oct 26, 2020
---
Find out where to travel while giving back to local communities.