The Grampians (Gariwerd) are more than just stunning mountains and trails located in Eastern Victoria, they are full of stories. You'll find First Nations cave and rock art, the National Park & Cultural Centre, as well as an abundance of native food and wildlife. 
Our Grampians Tours
Coming soon to Intrepid Travel
Read more about travel in Australia
Sep 11, 2022
---
Budj Bim Cultural Landscape in Western Victoria is one of Australia's most...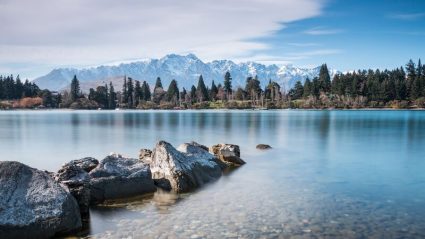 Aug 17, 2022
---
From hiking in Patagonia to spotting newborn wildlife in Uganda, here's where you...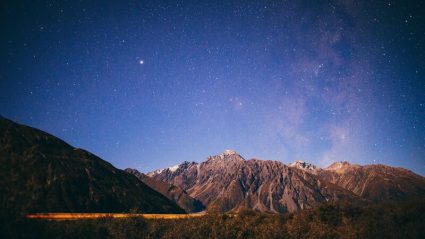 Aug 12, 2022
---
Here's an idea: visit one and then immediately go to the other one straight after.