Discover an enchanting mishmash of Europe's old-world charm and contemporary chic on the journey between Prague and Budapest.
From walking the medieval lanes of Prague Castle, sun basking in the luscious garden of Schoenbrunn Palace, to getting a taste of the local night life in the ruin bars of Budapest a trip through this eclectic part of Central Europe has something for every kind of traveller.
Our Prague to Budapest Tours
Prague to Budapest Reviews
Read more about travel in Prague and Budapest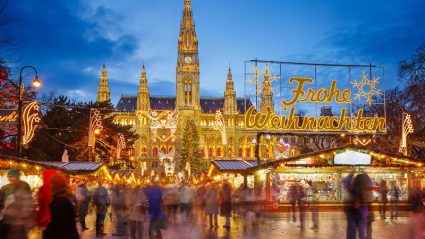 Jul 01, 2019
---
Reading Time: 5 minutes Many would agree that it's the most magical time to be in...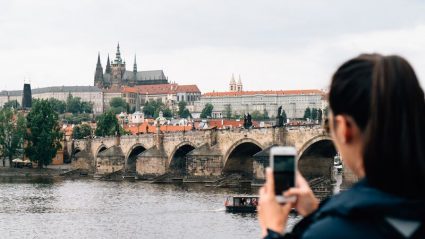 Mar 25, 2019
---
A haunting clock, a church made of bones, and a rendez vous with the Green Fairy?...
Mar 14, 2019
---
Move over beer, you've hogged the limelight too long when it comes to Czech cuisine.