Well the Intrepid photo competition is done and dusted for another year. Once again it's been 12 months of uninterrupted photographic genius, an inspired mix of optical wanderlust…plus a few unexpected cat photos that were a little off brief.
Each of our monthly winners was exceptional, and they had to be. We had over 7000 submissions from 3000 photographers based all over the world; from mud-splattered water buffalo in Chonburi and shafts of light in Marrakech to Swiss mountains worthy of a screensaver and The Taj like we'd never seen it before.
Picking an overall winner wasn't easy. It's like arguing why your favourite colour should dominate the rainbow. So we devised a complex and very democratic points system to determine the champion (it involved stickers and a lot of office bickering).
And the winner is…
If we could do a digital drumroll right now, we would. This year's grand winner of Intrepid's annual photo competition, and the proud new owner of AUD$3,000 worth of travel is… Sujan Sarkar! Congratulations, Sujan. Your scene reigns supreme! No matter how hard we tried, we couldn't go past the subtle whimsy and moody colours of this riverside shot in Cooch Behar, India.
Our glorious finalists
Praise be to our other photocomp finalists, whose noble defeat should not overshadow the magnitude of their achievements. These were some killer shots. Seriously. Many of them are now staff desktop backgrounds. We'd like to wish each and every finalist a very hearty congratulations. You deserve it, guys.
Bachalpsee Lake, Switzerland, by Genevieve Schneider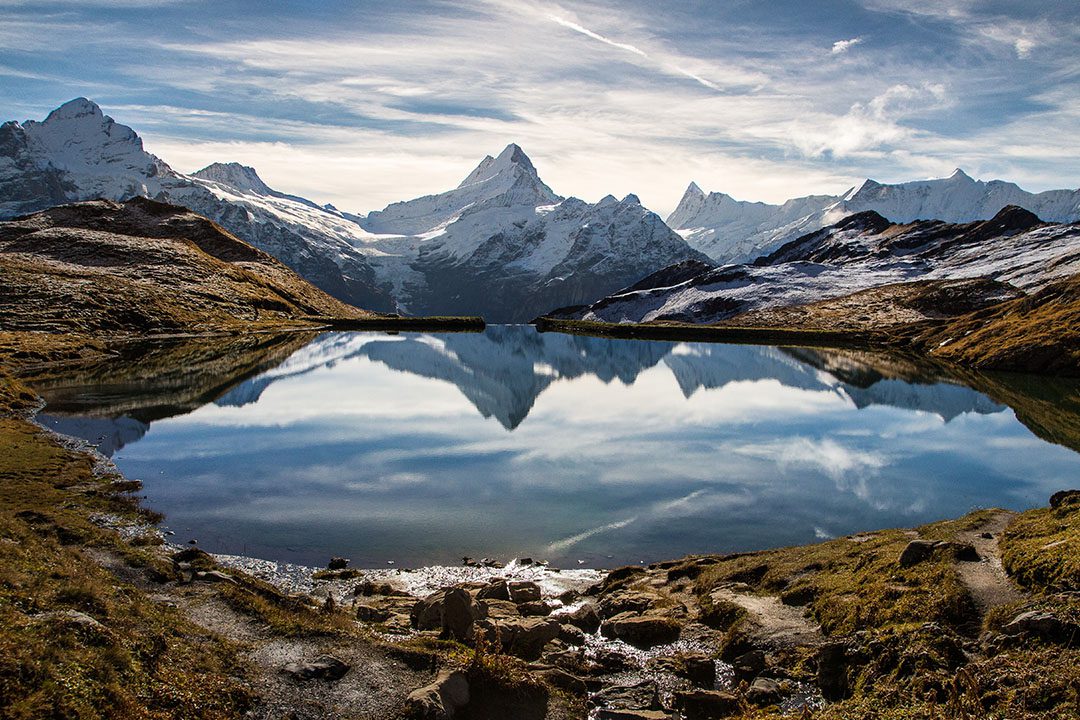 Child monks in the morning, Bagan, by Scott Laird
The Taj Mahal, Agra, by Matt Sims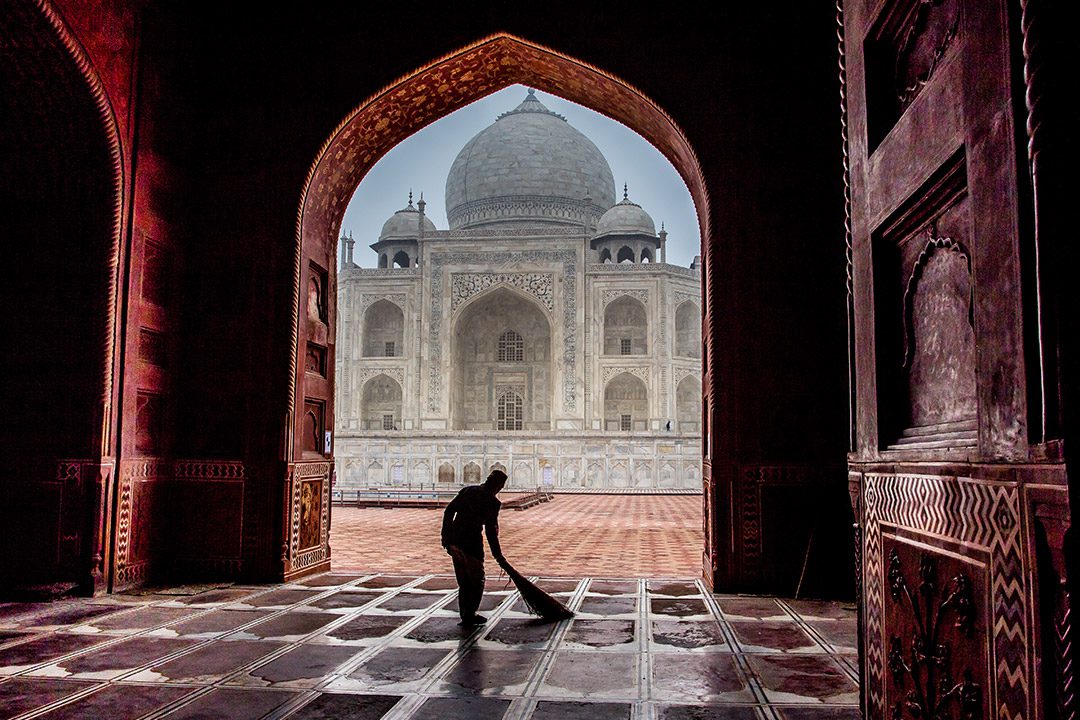 Cold little monkey, Japan, by Michael Haikal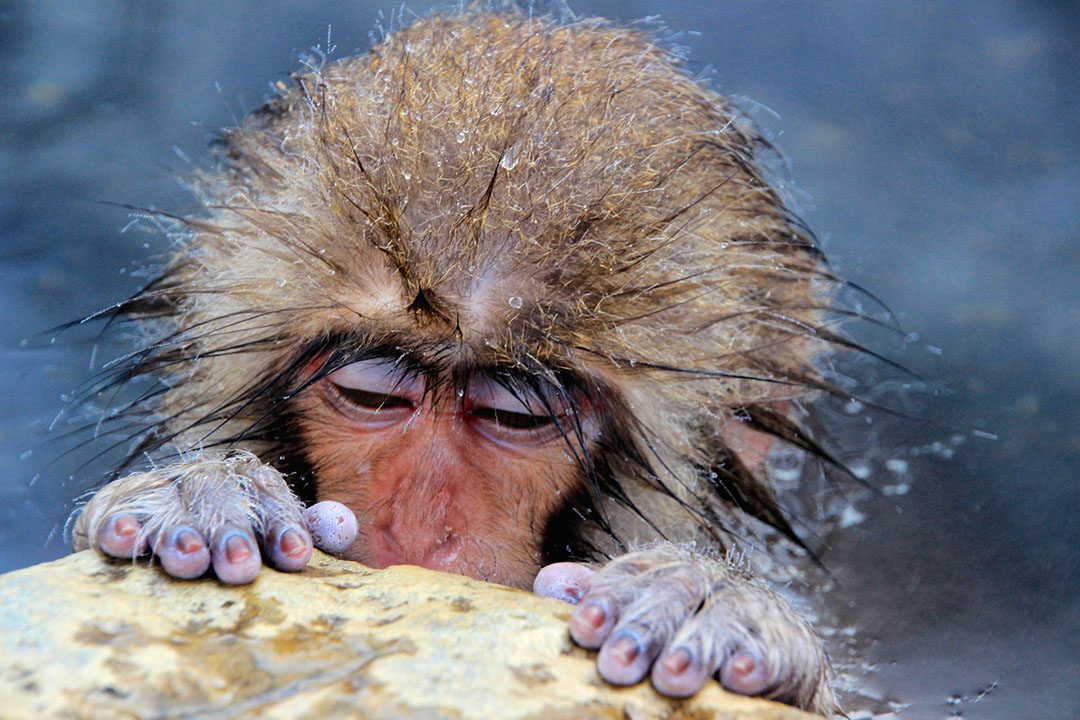 Temple through hot air balloon, Bagan, by Xiuzhi Pham
Prayers in the mosque, Abu Dhabi, by Alister Munro
Land diving, Vanuatu, by Sam Creek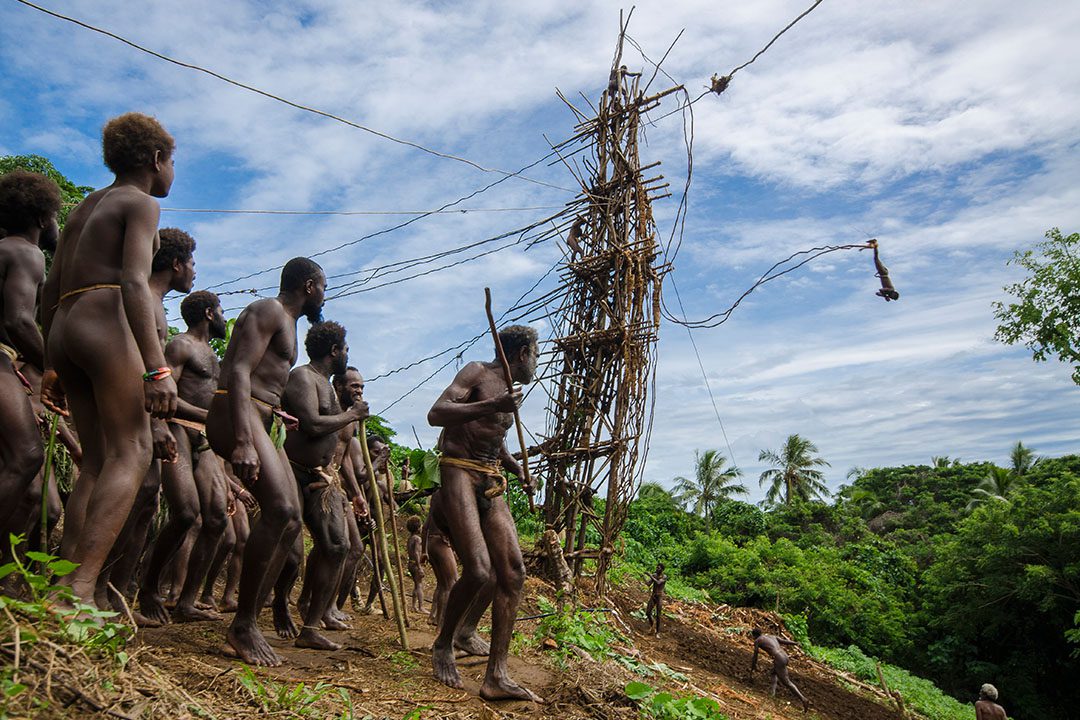 Fruit seller under sun beams, Marrakech, by Dominic Burdon
Bull racing, Padang, by Chee Keong Lim
Barred door, Angkor, by Richard Misquitta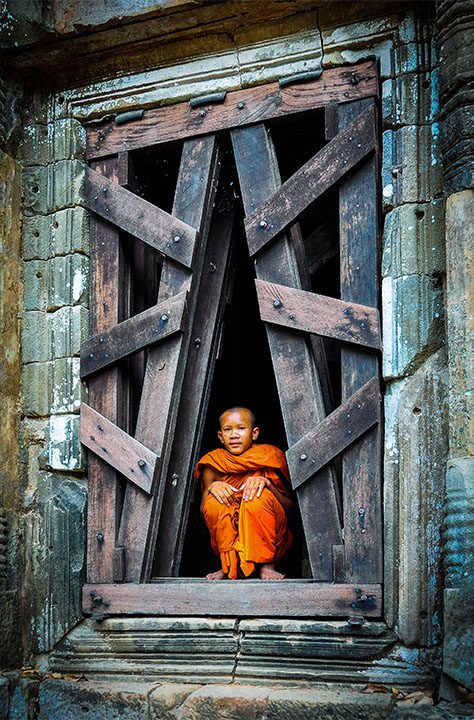 Cow herd at sunrise, Bagan, by Pradeep Raja

Brazilian woman, Lima, by Ana Caroline de Lima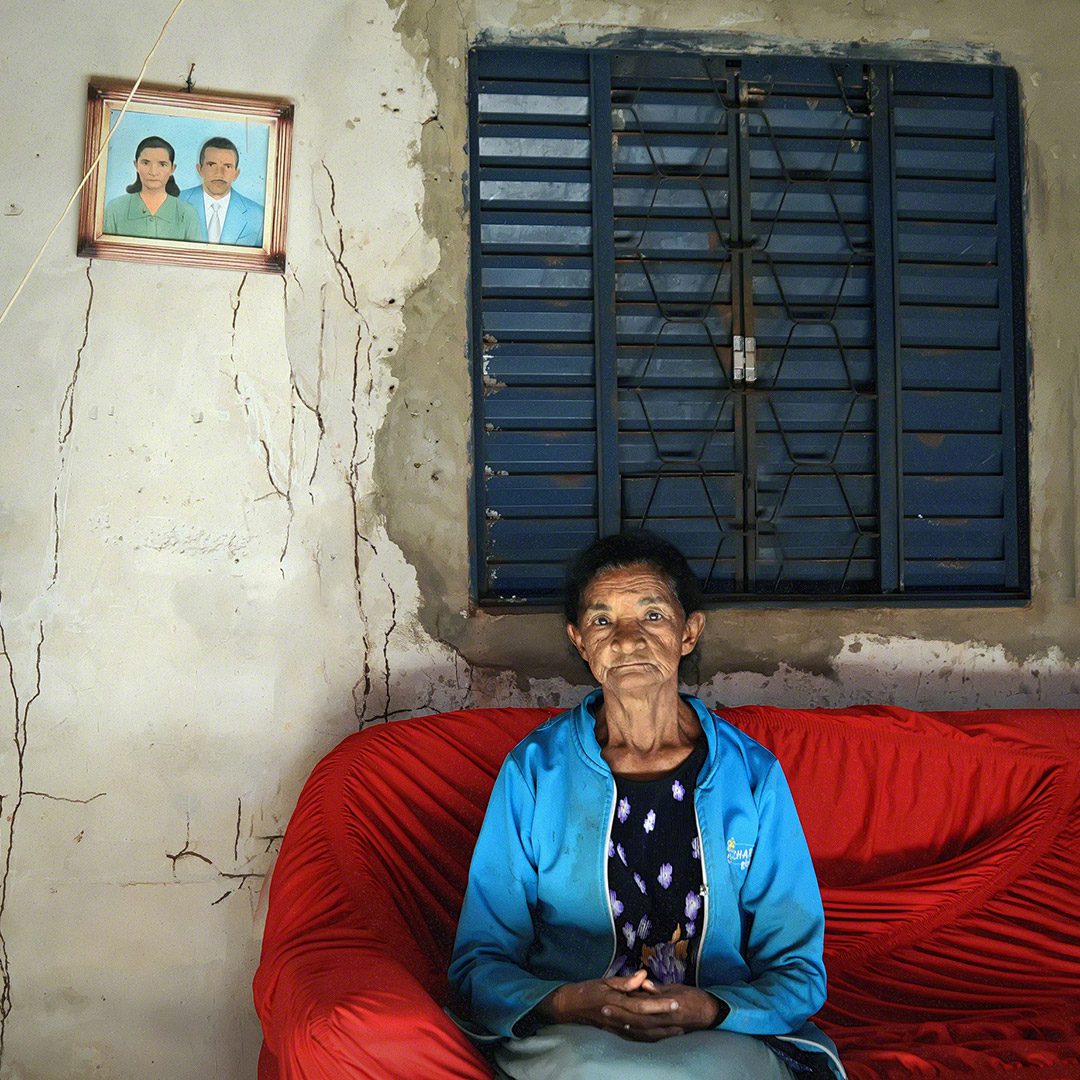 The Intrepid photo competition will be taking a short break over the next few months. But don't worry, it'll be back bigger and better than ever on the 1 October 2015. We're planning new themes and (best of all) new prizes. Watch this space.