Staying in another person's home, hearing their stories, meeting their family…it's about as close as a traveler's ever going to get to the real thing. A country's wealth isn't in landmarks or temples: it's in the homes of ordinary people doing extraordinary things. That's an Intrepid homestay. You'll live with a local mother and her family, eat what they eat and sleep where they sleep. Whether it's a Mongolian Nana or a Peruvian Mama, the cooking, hospitality (and life wisdom) are simply the best.
Here are three of our favourite mothers you'll meet on an Intrepid homestay:
Nana Khandaa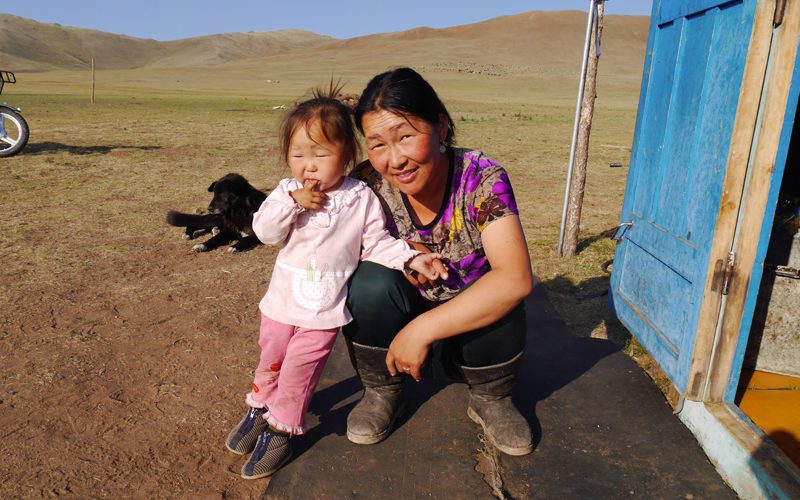 Country: Ikh Uul, Mongolia
Motherly advice: Khandaa and her family, like half of all Mongols, are completely nomadic. They move with the seasons (around four times per year) to allow their livestock to graze and the grass to replenish. Khandaa teaches us how little we truly need to be happy. Her entire home and life can be strapped to the backs of a few donkeys. Her family live only with the essentials, and find happiness with only a handful of physical possessions. Lesson learned.
Trip: Meet Khandaa on a homestay on our 15-day Wild Mongolia tour
Mama Julia
Country: Canocota, Peru
Motherly advice: Mama Julia is a strong woman living in a remote 600-person village, high in the Andes Mountains. She owns a big property and grows all the food for her and her family. She teaches us how disconnected we've become from our food and its origins. How many of us ever see the path of our food, or know how to tally the cost? Peru's alpine communities need to be self-sufficient, and their footprint is smaller because of it.
Trip: Meet Julia at a homestay on our 21-day Peru Encompassed tour
Su Wenzhi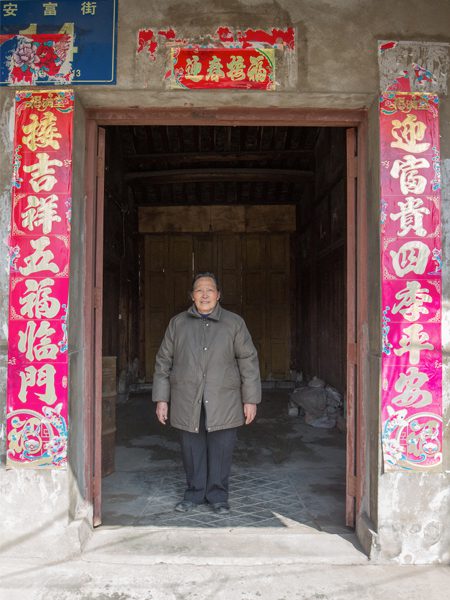 Country: Suji Village, China
Motherly advice: Walking into Wenzhi's home is like taking a trip back in time. Her house, which belonged to her ancestors, feels like it's been untouched for 100 years. The rooms are filled with antique photos and little family heirlooms. The whole place is like a shrine to times gone by. It's a beautiful reminder of the importance of family, of knowing where you come from and taking pride in your cultural heritage.
Trip: Meet Wenzhi during a community visit on our 12-day China Real Food Adventure
To celebrate Mothers Day and mothers everywhere, we're offering 15% OFF the three homestay tours above. You can find all the details here.