From the mystical rolling hills of Ubud to Sanur and it's laidback beach lifestyle, there's something truly magical about Bali. It's moments such as watching the sun rise from Mt Batur, taking your first bite of Nasi Goreng or being engulfed by a sense of calm in a Balinese temple that make this island truly unforgettable.
Our Ubud to Sanur Tours
Ubud to Sanur Tours Reviews
Read more about travel in Indonesia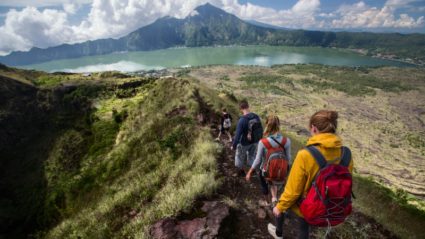 Apr 11, 2017
---
A holiday to Indonesia doesn't have to mean Bintangs and sunburn.
Apr 25, 2017
---
Meet Maman. He's led Intrepid trips in Indonesia for over 10 years, and here he...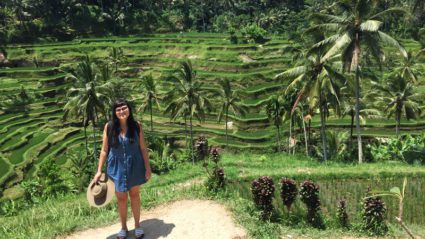 Sep 02, 2018
---
There's no arguing that Indonesia is the perfect place to get your fix of sun and...