Greymouth weather 
The weather in Greymouth is generally mild throughout the year with consistent rainfall across all seasons and a decent amount of sunlight hours during summer thanks to its temperate climate. This means that Greymouth is unlikely to receive freezing weather in winter and extremely hot temperatures in summer (because of its low-lying coastal location). 
Greymouth expects around 2,641mm of rainfall annually with October experiencing the most (approximately 271mm) while February experiences the least (approximately 166mm), however, most months sit around the 220mm mark on average. While rainfall is constant, Greymouth still enjoys a decent amount of sunshine throughout the year with January experiencing around 6.5 hours per day (the highest) while June experiences the lowest average of sunshine hours at 4.8 per day. 
Having said that, there's still plenty of opportunity to head out into the great outdoors and explore Greymouth and its natural surroundings as temperatures sit around 11°C (yearly average) but can climb to an average high of 18°C in February. 
When's the best time to visit Greymouth? 
Due to its favourable climate, there really is no 'best time' to visit Greymouth, rather every month offers great weather and plenty to see and do. Peak season tends to revolve around Australia's and New Zealand's school holidays so expect flight and accommodation prices to increase, while crowds get larger at popular attractions. However, the months of December, January, and February do bring warmer weather and more sunlight hours and may be more enjoyable if you plan on spending long periods of time outside or are organising water-based activities. 
If you want to avoid paying premium prices, travel to Greymouth in the shoulder months of March-April or September-October as temperatures are either still reasonably high or slowly getting higher, making for a comfortable and budget-friendly holiday. 
Average temperatures in Greymouth 
| | | |
| --- | --- | --- |
| MONTH | AVERAGE HIGH | AVERAGE LOW |
| March to May | 15°C | 9°C |
| June to August | 10°C | 4°C |
| September to November | 13°C | 7°C |
| December to February | 18°C | 12°C |
Click to return to Greymouth FAQs
Our Greymouth tours & holidays
Read more about New Zealand
Jan 01, 2023
---
Sometimes the best way to really get to know a place is by getting out into nature...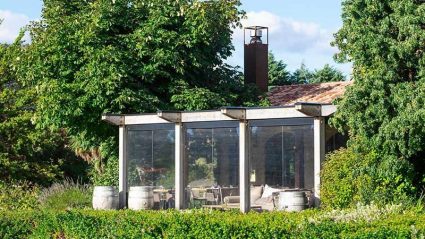 Dec 06, 2021
---
Refuel and recharge at these top restaurants in Wanaka.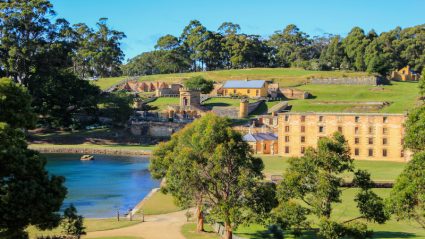 Jun 25, 2021
---
Get your culture on with these cool cultural activities in Australia and New...