Japan, a cacophony of modernity and tradition, nature and technology, crowds and calm. It assaults your senses in the best way possible. You'll see this for your self on the journey from Tokyo to Osaka. Once you experience the chaos of Tokyo, walk the majestic temples of Kyoto and eat just about anything from the renowned Japanese cuisine, you'll already be planning your next trip back.
Our Tokyo to Osaka Tours
Tokyo to Osaka Tours Reviews
Read more about travel in Japan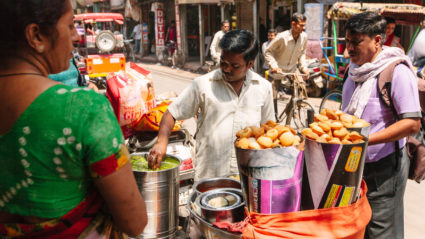 Jul 04, 2017
---
Beat the post-holiday blues by recreating your travels in your own kitchen.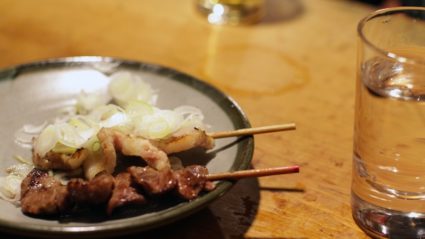 May 14, 2018
---
Combinis, depachikas, izakayas and restaurants in alleys off alleys off alleys....