Mexico is many different things to many types of traveller; you could be looking for an idyllic beach escape, an adventure through archeological icons, or an up-close encounter with this spirited Central American culture – Mexico is jam-packed with variety and brimming with energy. Famed also, of course, for its sizzling street food, Mexico offers an array of culinary delights for travellers: from tacos to tamales, empanadas and burritos, the assortment of flavours will delight.
 
Top reviews on Mexico tours
If you like the idea of kicking back with a cocktail beside the beaches of Playa Del Carmen, wandering through the markets of Oaxaca or eating fresh ceviche on the beach in Zipolite, then take a look through our Mexico holiday reviews below. Written by real Intrepid travellers, the top 12 Mexico holiday reviews will give you a great insight into travelling in Mexico with Intrepid.
 
Blogs on Mexico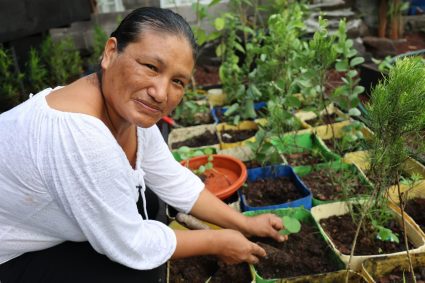 May 04, 2023
---
Our not-for-profit, The Intrepid Foundation, is welcoming 22 new partners in 2023....
Jun 22, 2023
---
So you've settled on Central America...now what?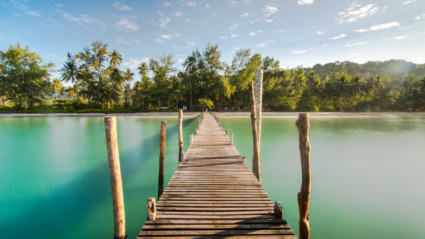 Sep 07, 2019
---
From Zanzibar's beautiful beaches to music and dancing at Rio Carnival, here's...