Life on the Yucatan Peninsula is the paradise type, so join our trips from Playa del Carmen to Tulum for sun-filled, turquoise-tinted, ancient ruin-packed, beach-bursting Mexican adventures. Sip margaritas in Merida, dive into cenotes in Bacalar, stand at the foot of Chichen Itza's temples and meet the local in the homestays, bars, and tacos stands of the Yucatan's colonial cities and beachside towns.
Our Playa del Carmen to Tulum tours
Playa del Carmen to Tulum reviews
Read more about travel in Mexico
Jun 27, 2018
---
It was chaotic, loud and probably one of the best nights of my life.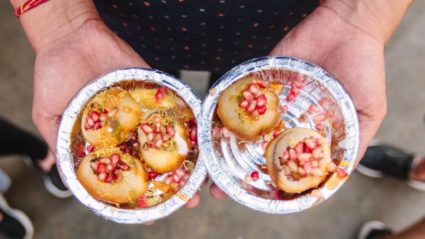 Sep 28, 2017
---
Listen up, food lovers. If you're anything like us, it's likely your top priority...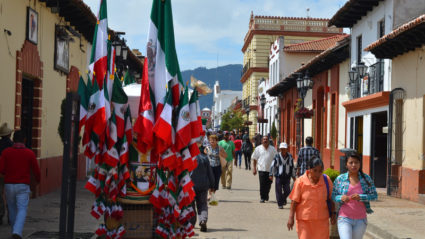 Dec 08, 2017
---
I'm not going to tell you to go to Mexico City – go if you want. But, I am going...