Ignite your adventurous side on a tour of Tassie's stunning Bay of Fires.
Immerse yourself in Tasmania's natural beauty on a Bay of Fires tour. This conservation reserve on Tassie's east coast is one of Australia's most untouched locations. Be mesmerised by crystal clear waters, picture-perfect white sandy beaches and granite boulders that are charmingly covered in orange lichen; giving the whole scene a sun-soaked feel that will stay with you forever. This is Australia's natural beauty at its core. 
Bay of Fires walks & tours
Read more about Tasmania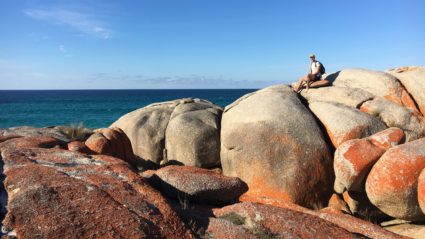 Jul 21, 2017
---
Tasmania's breathtaking landscapes include everything from white sandy beaches to...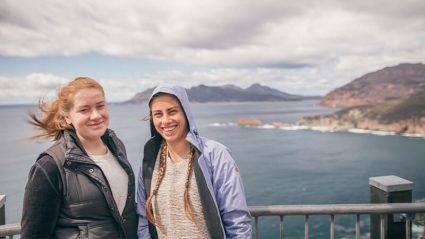 Dec 18, 2021
---
Discover the beauty of Freycinet National Park on these fantastic walking tracks.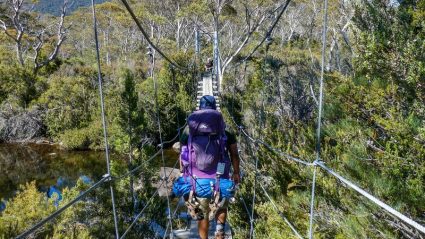 Dec 08, 2021
---
Walk, hike, and trek your way through Cradle Mountain.