There are only a few places that can rival Varanasi for spirituality, culture, tradition and humanity. Every time I visit I'm struck by the clash of nostalgia and modernism, chaos colliding with calm. It never fails to leave me impressed. I travelled to Varanasi recently with my trusty Leica camera. These are the images I captured on my travels.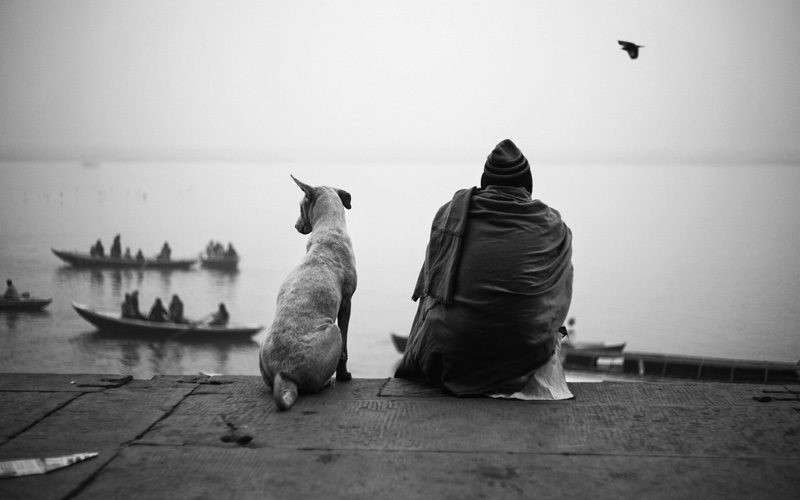 Centre of emancipation for for all Hindus, Varanasi has remained pretty much the same for generations. The Ganges washes sins, as well as the morning laundry, despite the pollutants gathered here from all over the northern plains. Villages and cities flourish on these banks, madness and movement on the surface, calm and composed underneath.
The best visuals in Varanasi aren't the dramatic sunsets or flame-lit waters. They're the everyday shots. The normal and prosaic. This is where you'll find the real Varanasi, a secret world of ordinary people living by the water. You can wander the banks in the morning and collect all kinds of treasure. It's a city that's detached and compassionate, all at the same time.
Want to visit Varanasi for yourself? Check out our small group tours in India. 
Images and words by Pravin Tamang. Follow his adventures at @pravin_tamang
Feeling inspired?