While Thai and Vietnamese cuisine boomed in the early 2000s, Korean food simmered quietly away like a tantalising hotpot, never quite cracking the global scene. But all that's beginning to change. Sizzling BBQ over hot coals, fermented kimchi with a kick of chilli and vinegar, fried chicken that gives the Deep South a run for its money, not to mention the Willy Wonka-style cavalcade of little sauces, condiments, sides, pickles, salads and unidentifiable crispy things that come with every meal, allowing the creative eater to experiment with zany flavour combinations that make your tastebuds crackle and pop. People on the ROK sure know how to put on a good spread.
We thought this region was ripe for a food tour, so we built one: our South Korea Real Food Adventure. It's brand new and very delicious, and we recently sent a journalist, Ben Groundwater, and a photographer, Ben McNamara, along to give it a taste test. Here's what they came back with. Bon appetite.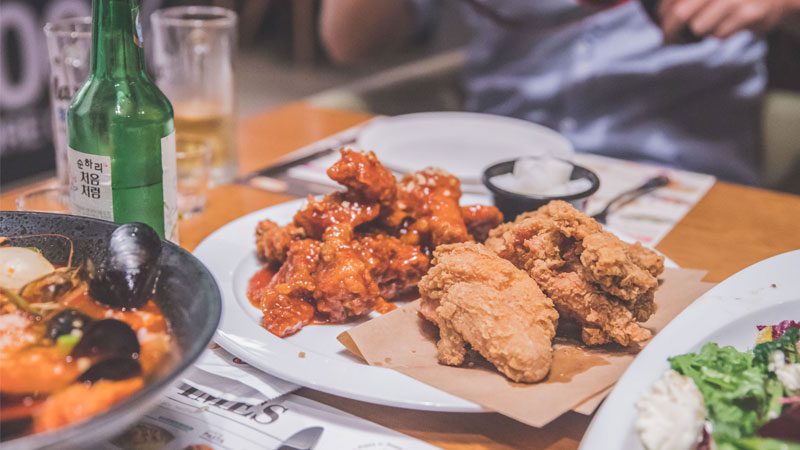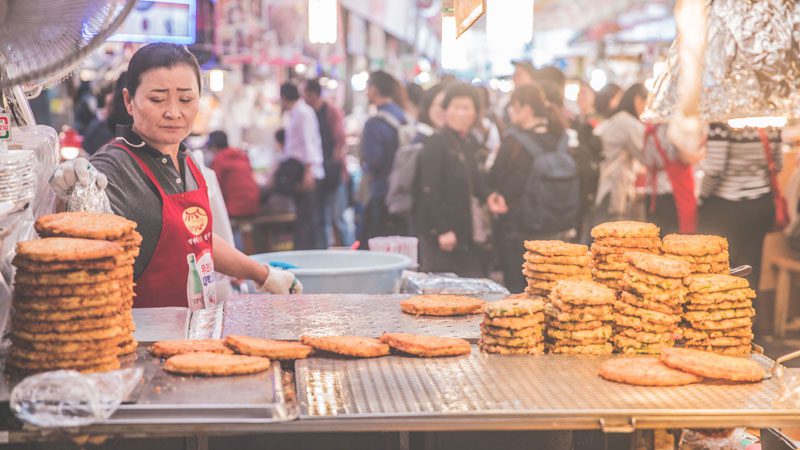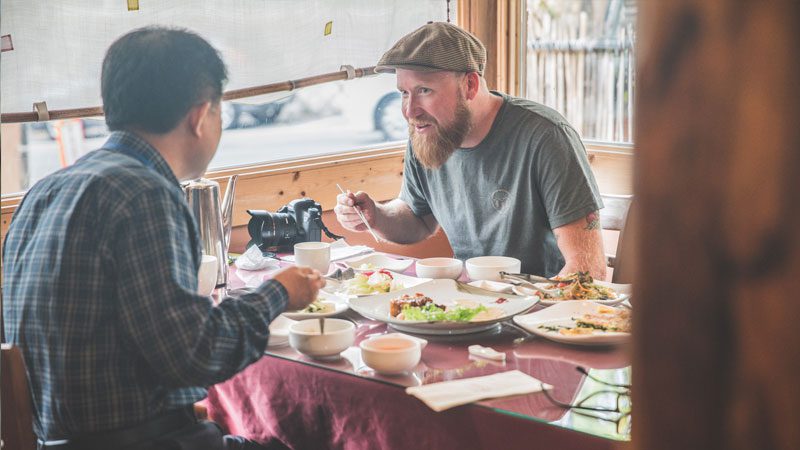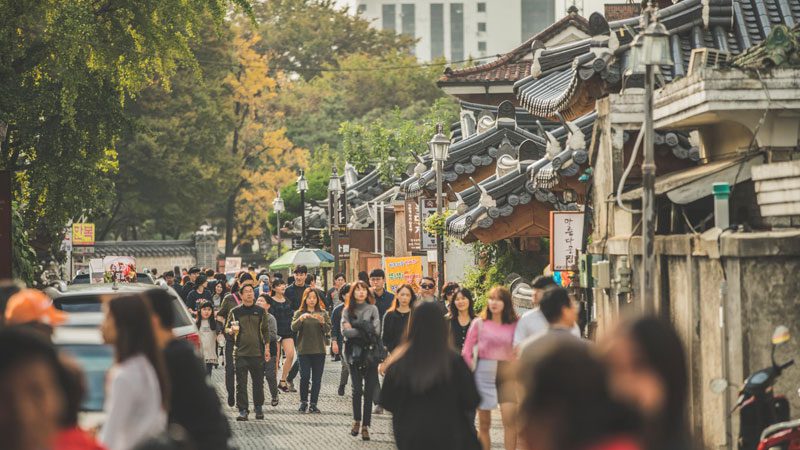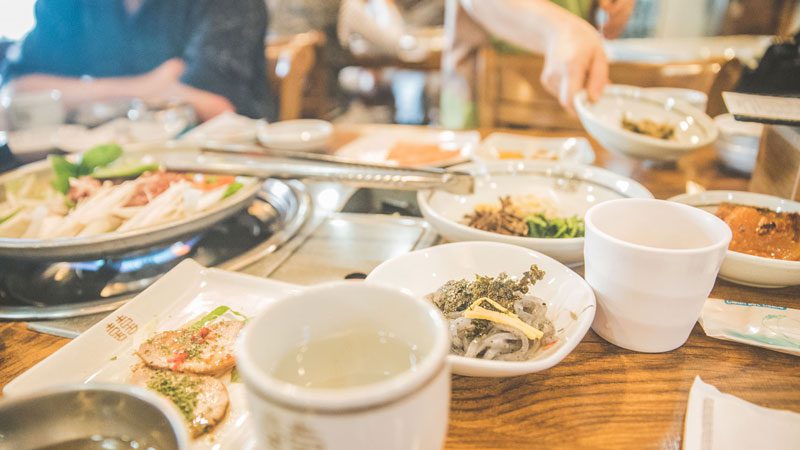 Want to much your way through one of the world's most delicious destinations? Check out our South Korea Real Food Adventure.

Feeling inspired?