The right gear makes travel more fun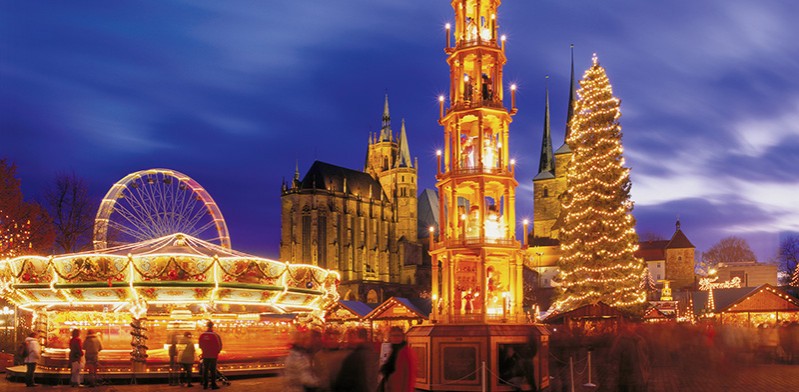 Travel is a luxury, a passion and a way of life. It is eye opening, life changing and creates experiences that you'll remember for years and decades to come. However, some aspects of travel, such as lengthy airport security lines and long flights, can be arduous, difficult and often extremely discouraging. But with the right gear, and the right attitude, every journey can become less stressful and more enjoyable.
Smart Packing
The key to smart packing is strategy and preparation. There are an endless number of articles and videos that offer valuable tips for packing light, such as mixing and matching clothes, rolling T-shirts and underwear instead of folding them; wearing (rather than packing) your heaviest or bulkiest shoes – and more. And you can take it one step further by choosing packable apparel designed especially for travel.
Headed somewhere cold? Take a packable jacket that folds into its own travel pouch. Visiting religious sites in the Middle East? Pack a shawl that not only offers sun protection, but can be worn as a head covering in churches and mosques. For easy maneuverability, consider lightweight, four-wheel luggage and use packing cubes or folders to compartmentalize clothing, maximize space, and make packing and unpacking a breeze.
Glide Through the Airport
Take the stress out of airport security inspections with a multi-pocket vest (you can load up the pockets and send it through the X-ray machine), detachable laptop sleeve and comfy slip-on shoes. Taking toiletries on board the plane? Ensure that all liquids and gels are in bottles that hold 3 oz or less and are stashed in a TSA-approved 3-1-1 pouch.
In-Flight Comfort and Relaxation
Finally, don't let the thought of that upcoming 13-hour flight kill your enthusiasm. Instead, think of it as a time to relax and prepare for the adventures ahead or reflect on your experiences during the trip home. Take charge of your comfort en route by packing an inflatable pillow that stores in a compact pouch, contoured eye masks that allow REM sleep and homeopathic jet lag remedy.
All your carry-on items should be compact, lightweight, and easily accessible, which includes two items you may not have thought of: travel underwear and compression socks. Having an extra pair of quick-drying, anti-microbial undies can be a lifesaver if your luggage gets lost. And sitting on a plane for hours can put you at risk for DVT (Deep Vein Thrombosis), a condition in which blood clots form in the legs and can move to your lungs or heart. Compression socks keep blood circulating when you are sitting still for long periods of time, and an inflatable foot rest and seat cushion can also help by relieving the pressure on your back and knees to prevent DVT.