The Great Intrepid Photo Comp Wrap-Up 2014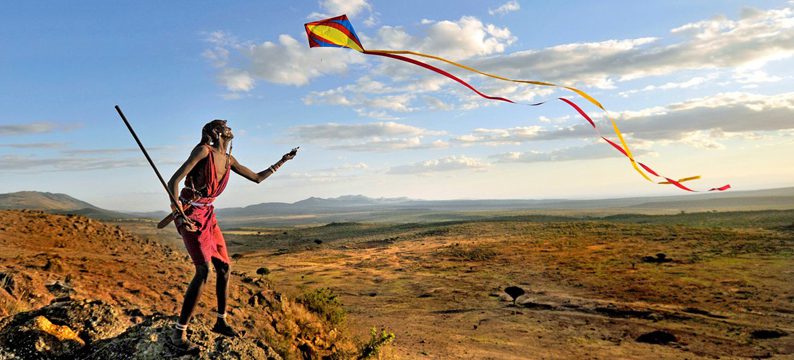 Yes, it's that time already. Over the past 12 months, the Intrepid Photography Competition has been bombarded with thousands of incredible images from our travellers.
They've come from all corners of the globe, featured all manner of subjects and stirred all kinds of emotions. Seriously, you guys went above and beyond and we can't thank you enough for your efforts. We were blown away by the talent displayed this year.
It was incredibly tough for our team to decide who submitted the best photo because photography's such a subjective beast. Heads were scratched. Opinions were changed. But after much deliberation we all settled on one that really, really captured something special.
And the winner is…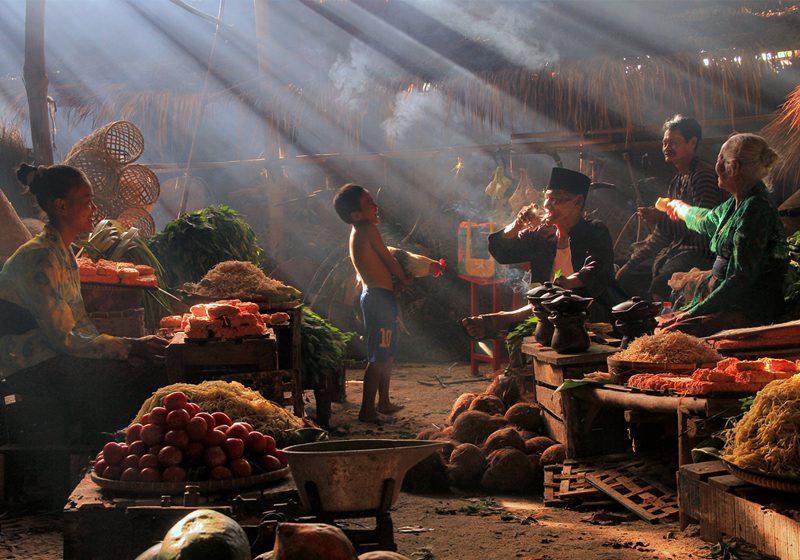 Take a bow Hary Muhammad, because the way you managed to capture everyday Indonesian life was truly astounding. The lighting, the composition, the subject – everything seemed to fall in to place to make this photograph come alive. Looking at the photo, it almost seems to suck the viewer into the scene. And that's no easy feat to pull off. You've won yourself an awesome Intrepid trip for two people, with a maximum value of AUD$3000 AND a Crumpler camera bag that can pretty much survive an apocalypse. Congratulations.
Monthly winners
We said the standard was high this year. And once you've had a flick through this little lot, you'll see exactly what we mean. Congratulations to all of our monthly winners, you've won a prize pack of gear including a pair of Merrell shoes of your choice (up to AUD$250), a massive Lonely Planet package, an AUD$500 Kathmandu voucher AND the aforementioned apocalypse-surviving Crumpler bag. The whole kit is valued at just under AUD$1000. Not bad.
This slideshow requires JavaScript.
Think your photos are good enough to make the grade? Have no idea if your photos are good enough to make the grade? Then get involved in the next round of the Intrepid photo comp. Because who knows – your photo could see you and a friend travelling in an Intrepid destination of your choice in 12 month's time. Happy snapping.